4 Facts about Roofing Every New Homeowner Must Know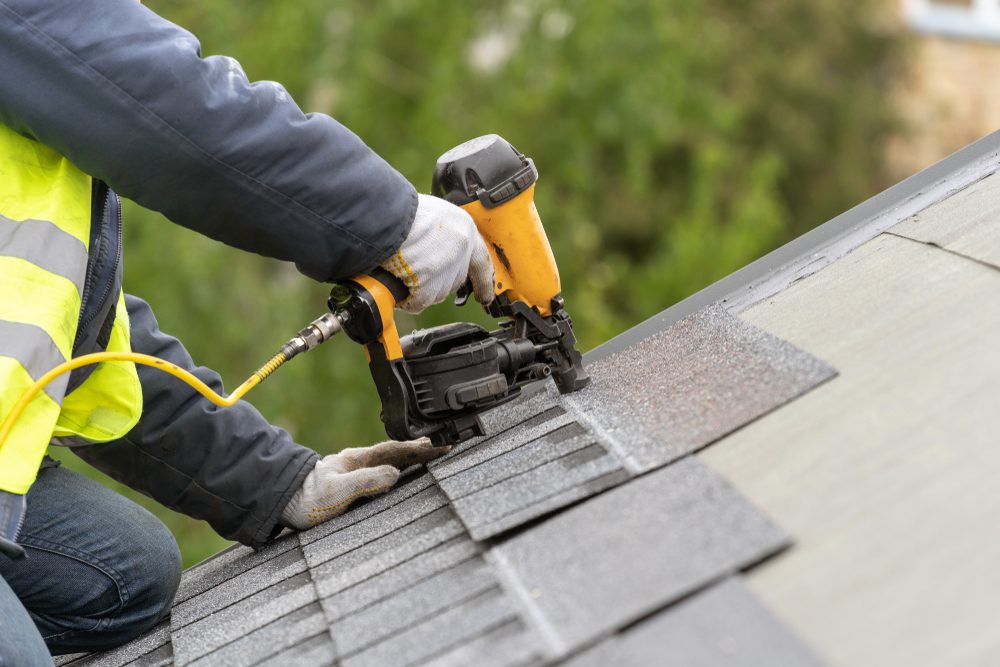 Buying a new home is one of the most exciting investments of your life. It's fulfilling, it's the start of a brand-new journey into adulthood. There will be a duration of time when everything is perfect (much like a brand new relationship). However, before you know it, five years have passed, and reality has come knocking at your door.
You start noticing random cracks and leaks, and you know it's time for home repairs. Roofs are especially vulnerable. As a new homeowner, you should strive to find out as much as possible about the roof over your head. Here's what expert roofers want you to know.
1. Your Roof Won't Last Forever
It's not wise to expect your roof to last more than its designed life span. Most roofs will serve you for 10 to 15 years, following which you will start noticing signs of disrepair. This is why it is so important for you to know how old the roof is on the property you are buying. In fact, if the roof is on the older side, you might be able to negotiate for a lower price than offered.
2. Never Delay Roof Repairs
To maintain and protect your roof best, you will need to adopt a proactive approach. Believe us, you don't want to put off your roof repair for later. Yes, we know hiring professional roofers can be costly, and paying for them is never fun but you must realize that delaying them can end up costing you far more, often twice or thrice the original amount in the long term. What started as a tiny leak barely scratching the home's interior could eventually escalate into a full-blown collapse of your roof.
3. Do Not Try to DIY Your Roof
Always, we repeat, always get a certified professional to inspect your roof so they can get a feel of your roof. Only a professional roofer will be able to identify the existing issues and look out for warning indications of future problems. Lacking proper training and equipment can make it doubly hard to find leaks and other roofing trouble.
4. The Quality of Your Roofing Materials Matter
When you decide on the roofing material of your choice, try to be as expansive as you can. Take into account everything that you want in your roof – from cosmetic and aesthetic purposes to strength and longevity. At the same time, knowing which materials work best with OKC's local geography, weather conditions, and architectural style is equally vital. One look at the market and you will be spoilt for choice. While some materials can improve energy efficiency, others are more robust.
All American Roofing – Your Friends in High Places
At All American Roofing, we feature a team of the most highly experienced roofers. Our professionals are experts at handling all kinds of roofing materials used in OKC, including metal, tile, wood, and even slate. Reach out to us via the contact details listed on our website.