Metal Roofing
Many of our commercial customers choose our standing seam metal roof systems. These are the most durable and weathertight roof systems available for commercial structures. Not only do they have outstanding durability and longevity, but they also have an attractive modern look. All American Roofing premium quality metal roofing is the perfect system for any commercial building, large or small.
Commercial Roofing
Advantages of Metal Roofs:
— Can easily exceed life expectancies of 50 years.
— Resistant to fire, mildew, insects and rot.
— Will not ignite into flames from lightning strikes or wildfires.
— Reflects radiant heat from the sun, minimizing midday heat gain and saving energy costs on air conditioning.
— Made from a large percentage of recycled content and are also 100% recyclable at the end of its life.
— The durability of metal roofs requires very little or no maintenance. Occasional inspections are recommended.
Need help or have questions about metal roofing?
All American Roofing provides commercial roofing solutions in Oklahoma. Contact our Oklahoma City or Tulsa office today, and we'd be happy to answer any questions.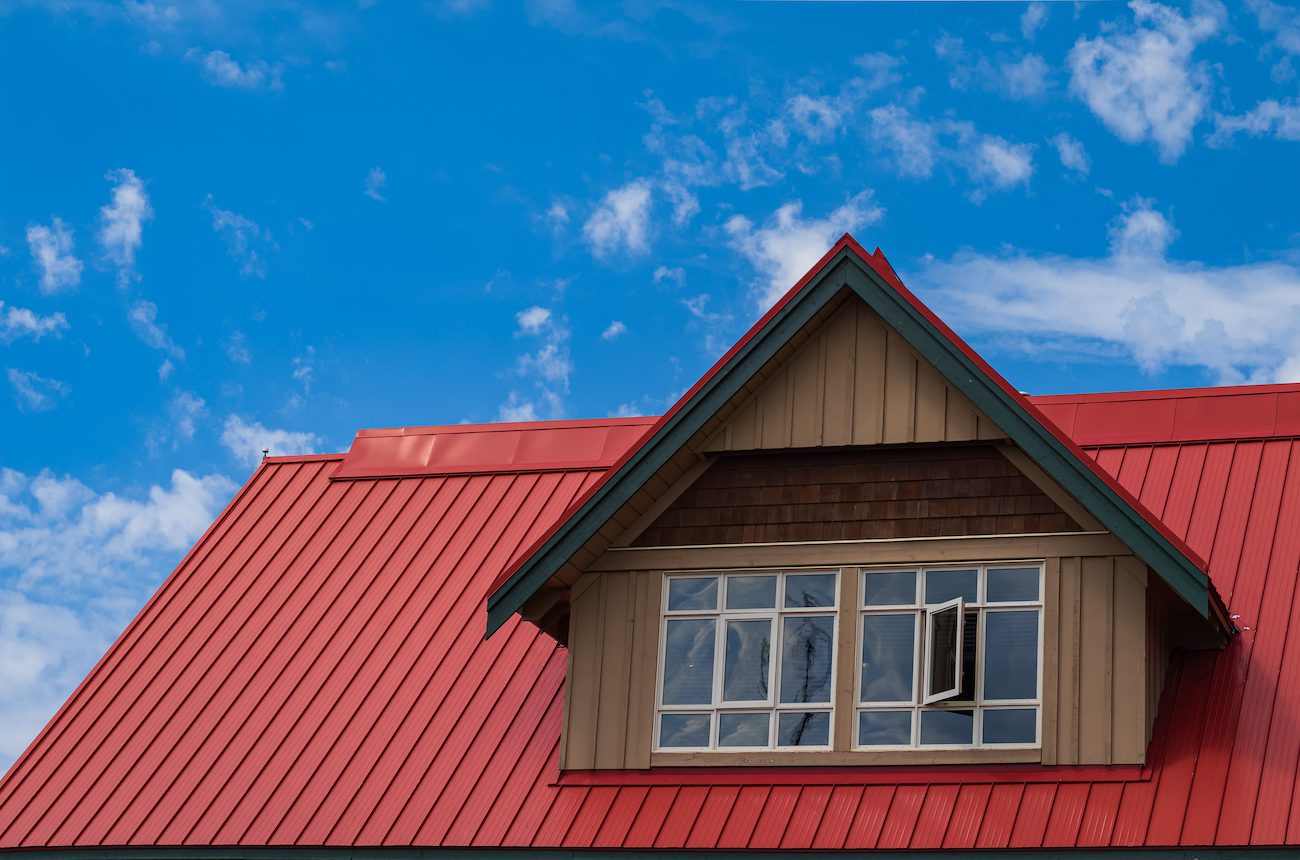 See What Our Customers Are Saying About Us
Starting your next project is just a consultation away. Contact All American Roofing for your roof, windows, gutters and siding in Oklahoma. You can fill out our convenient online form or give us a call today.
Providing High-Quality Residential Roofing in Oklahoma City & Tulsa