Contact Us In Tulsa
When it comes Choosing the right Contractor, Understanding Warranties, and expertly working with Insurance Claims, we've got you covered for all of your residential and commercial needs. When it's time to get your roof repaired or replaced in Oklahoma, don't hesitate to call All American Roofing!
Contact Us
Tulsa Metro Roofing Services
All American Roofing provides top-quality residential and commercial roofing contractor services in Tulsa. We have a team of experienced professionals skilled in all aspects of roofing, including installation, repair and maintenance. And if you require other repairs, we also specialize in gutters, siding, ventilation and windows. Contact us today for all your roofing needs!
Tulsa, Oklahoma
Office Location:
4823 S SHERIDAN RD #306A
TULSA, OK 74145
Prefer to let us contact you?
Let us do some heavy lifting! Fill out the form to have one our roofing experts give you a call during business hours.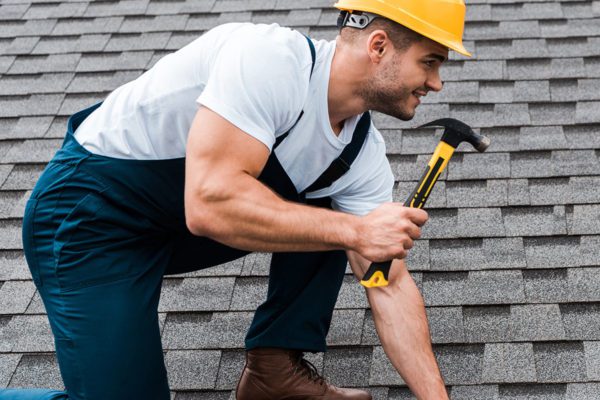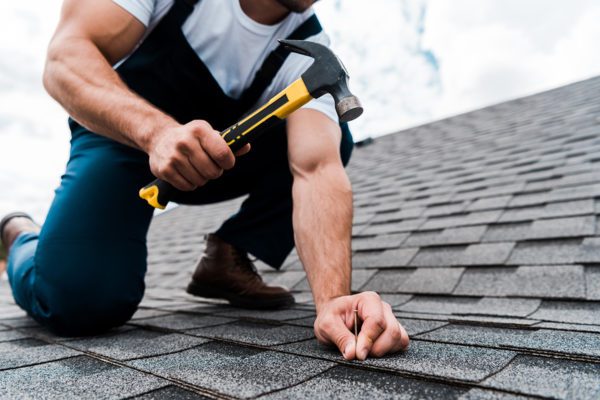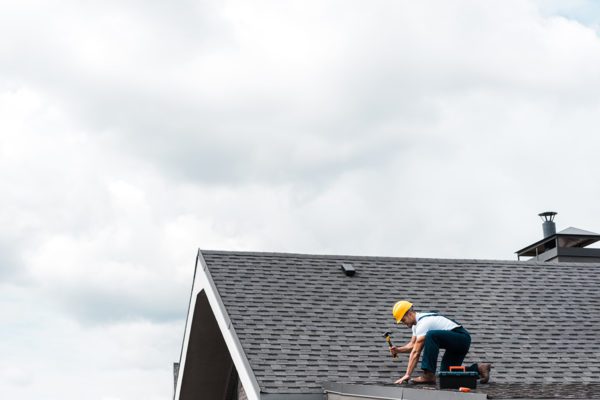 See what our customers say about us
We proudly have a full-time office and sales staff who work to provide our customers with immediate service and assistance. Our staff dedicates themselves to each customer to ensure that every aspect of their roofing project is planned accordingly and completed to their satisfaction. We provide samples, referrals and other information that may be needed to help you make the best decisions regarding your project.
Providing High-Quality Residential Roofing in Oklahoma City & Tulsa