5 Reasons Winter Is the Best for Roof Inspection & Repairs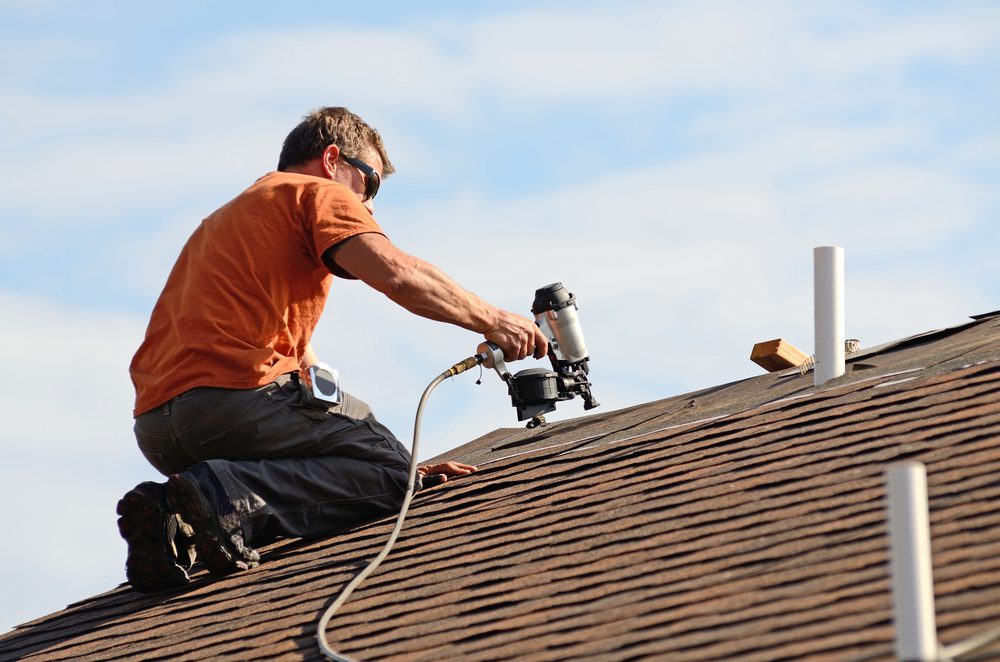 Whether it's residential or a commercial roofing, roof inspection should be a part of a homeowner's maintenance checklist. This will make sure how much repair work is needed. Are you wondering if there is any optimal time to schedule an inspection and repair? If so, winter could be the season.
Why Do You Need a Roof Inspection?
A simple leak in your roof will not only spread water but also cause damage and disrupt the functioning of your house. If you leave a problem like this aside for a longer period of time, you will likely experience expensive repairs. Further, you may need a total replacement or interior repairs which are not at all cost-effective.
Here are five important reasons why winter is the best season for roof inspection and repair:
If you're thinking about a repair in summer and spring, it could be tough. As storms and rains can heavily affect your roof, it's imperative to have your roof inspected before winter sets in. This will help you determine what damages have occurred and find a solution. If you have commercial roofing, make sure you contact a commercial roofing contractor.
If you live in OKC, you may know what hurricane season is all about. If there is less rain and storms, crews can have more time to examine your roof and fix the issues.
Cooler season is optimal for perfect working conditions. Clear skies will not only bring in a good spirit but also make sure your roofing materials are secured. Apart from that, it ensures safety from heat. It's the best time to hire a roofing contractor in Tulsa.
Since April is considered to be the perfect season for heavy rain and showers, an inspection in winter will avoid water damage and identify the issues that need to be fixed. You can call in a professional roofing contractor in this regard.
Routine maintenance is always considered to be less expensive compared to emergency repairs. Only by taking preventive steps ahead of time can help you avoid unanticipated costs.
Find a Qualified Roofing Contractor
If you're in search of a qualified roofing contractor, you must prefer All American Roofing. We've been helping Oklahomans for decades. Contact us today and schedule an appointment.