A Few Common Roof Problems and Pests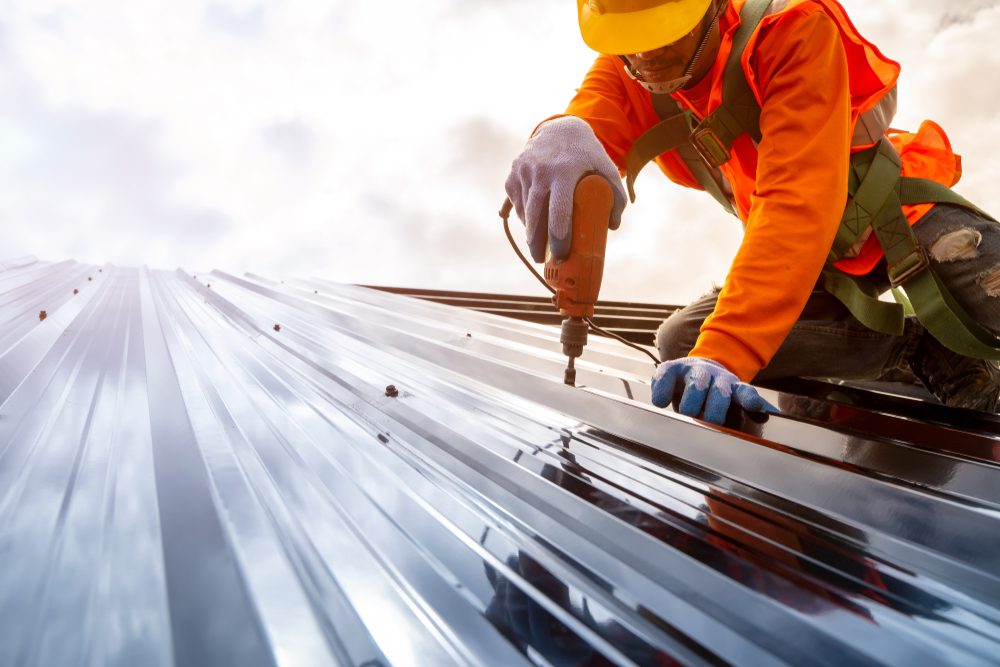 Roofs protect us from natural disasters and that's why it is such an important element of the house. We have to inspect and maintain it on a regular basis to increase the lifespan of the roof. As a house owner, you can check the roof to find out if there is any problem but make sure to contact the professional roofer. They can inspect the roof and tell you to repair or replace any part according to your budget.
However, here we have discussed a few common roof problems and pests that take shelter in your house. You can also learn about how to prevent them.
The Common Roof Problems
Gutters
Gutter is one of the important elements that can prevent water damage. Many homeowners often overlook the problem of clogged gutters. Mainly the gutter helps you to drain the water from the roof. But if the gutter is clogged due to leaves or other reasons, then it backs up the water into the roof. Therefore, you have to check the gutter after a certain period of time. In addition, you can also install a screen over the top of your gutter to keep away the leaves and other debris.
Leakage Problem
The leakage problem is one of the most common roof problems. Most of the time leakage happens under damaged shingles, near flashing points, chimneys and skylights. If you notice a watermark on the ceiling, then your roof has a leakage problem. You should contact the expert roofer to see that the roof is well maintained. 
Common Roof Pests
Birds
We love to see birds on our roof playing and eating things. But do you know that the birds can harm your roof in various ways? Birds dropping are generally acidic and they can decay the shingles over time. Not only that, but they also build nests in the gutter and we all know that a clogged gutter can cause water damage.
Raccoons and Rodents
Rats, raccoons and squirrels choose the attics and crawl spaces because these are safe for them. First of all, these pests search for vulnerabilities in the structure like decayed wooden soffits. Once they are found, they will chew the area to get inside the house and build a nest. Moreover, they can also carry harmful diseases and they also damage the interior and exterior roof structures.
Contact Us
Do you want to inspect your roof? Then no worry! Just call All American Roofing in OKC for a regular roof inspection and they can handle therest of the work.