Acquire GAF Master Elite Certificate to Change the Game of Roofing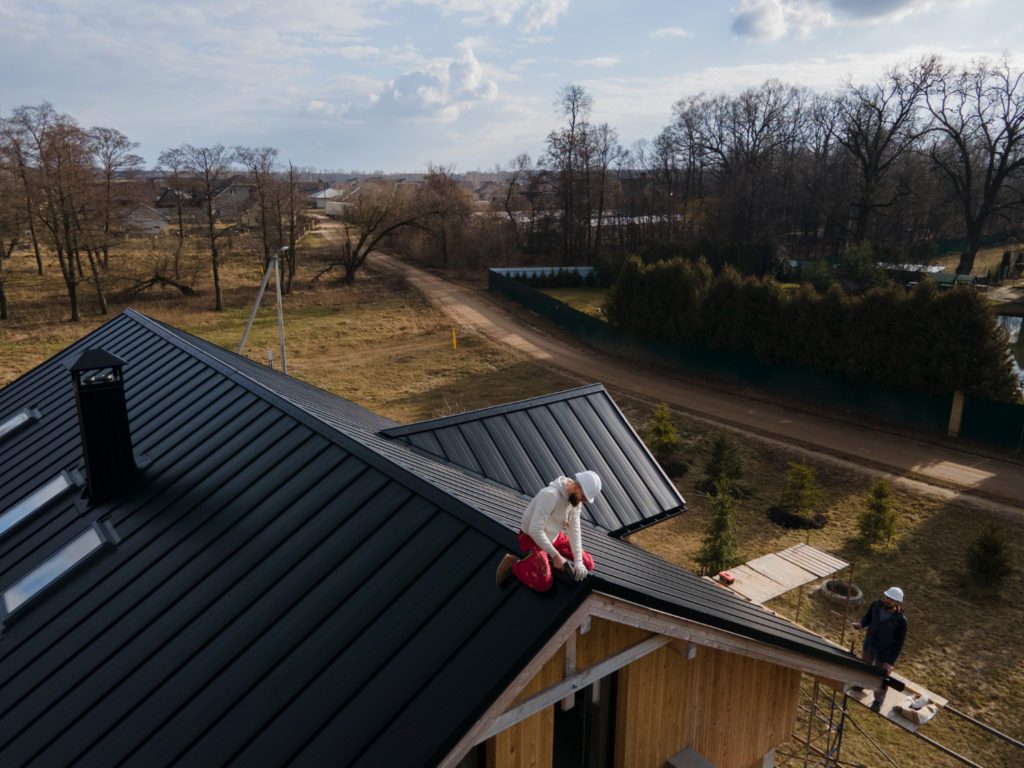 Getting a new roof is the most significant investment that a homeowner has to make in his lifetime. It's very important to get it done right the first time. To ensure that it does not get damaged, you have to be mindful about the roofing company's reputation and experience. A company with years of experience and an unmatched reputation can achieve the Master certificate for their company easily.
An established roofing company gives their 100%, whether it is repairing or replacing a roof. Not all reputed companies have the prestigious GAF master elite contractor title and it needs a lot of effort to achieve that. The companies had to undergo extensive training and follow different protocols for different roofing jobs. Their roofers have training and knowledge about all the proper steps to complete a job successfully.
What Is GAF Master Elite Certificate?
It was recorded that only 2% of all roofing companies can achieve the GAF master elite contractor certificate. A company has to get all the training to acquire the certification. A company with that certificate can give you the best-enhanced warranties for your roof, which no other roofer can offer. The products they provide for your roof have GAF tags on them, making them top-notch. Not just that, the GAF inspects their roofing company to ensure they are keeping up with their standards of roofing skill.
What Are the Requirements?
There are certain things that the roofing contractor has to meet to keep calling themselves GAF master elite contractor. The whole installation of the new roof and the material used for it has to be of top quality. The company has to follow all the protocols to keep working under the GAF certificate.
They must ensure that their company always has a good rating in the industry, keeps getting the training, and has all the necessary insurance. The roofers need credible liability and worker's compensation certificates which they have to show you. Roofers must have at least seven years of experience in this field to achieve the GAF master elite contractor certificate. They must be aware of all the new advancements the industry is making regarding new technology.
What Are The Pledge of Warranty?
The GAF master elite contractor certificate makes sure that it covers all kinds of warranties. Any faulty construction that they do will be covered for 25 years. Not just that, they will repair any problems you face after the installation, whether due to faulty material or not. They also offer a ten-year warranty on their workmanship, including demolition and disposal. The tear-off charges are also included in the contract.
GAF Roofing Contractors Is Just a Call Away
Now that you know all the advantages that a GAF roofing contractor can provide, do not reconsider contacting All American Roofing as we have this certification. They provide service to residential and commercial houses and have staff that guides you through the process. They are a locally owned and operated roofing company that provides high-quality roofing service. Call to schedule your consultation today.