Are You Planning a New Commercial Roof in 2022?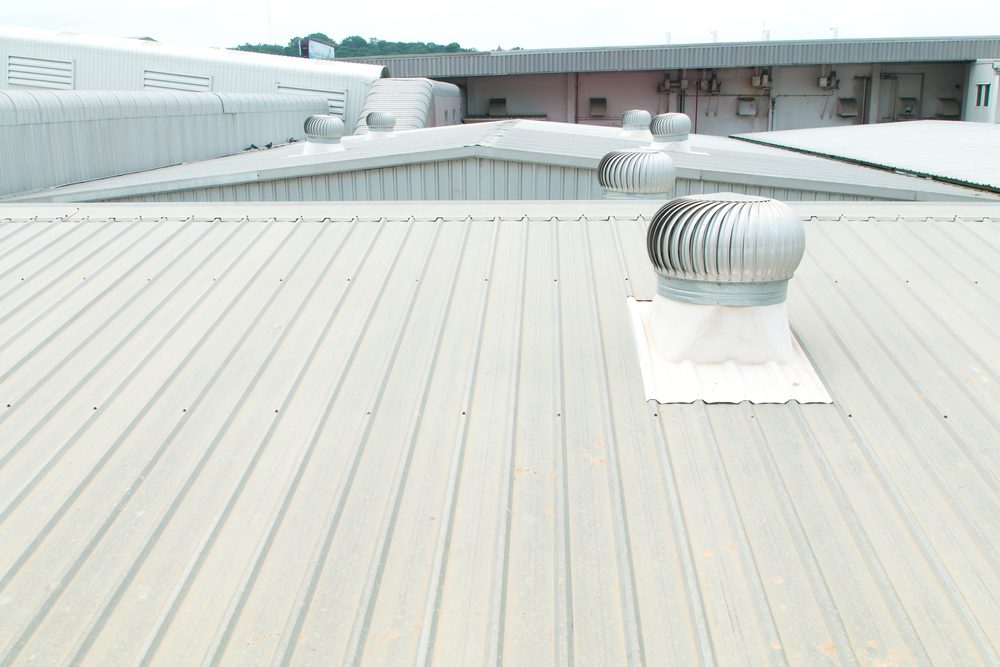 Undoubtedly, the previous year was not excellent for anybody. We, too, have undergone several bad experiences like other businesses. The roofing industry was affected due to the coronavirus pandemic. For instance, roofing professionals now needed more than a month to ship insulation, whereas before the pandemic it could have been sent in just weeks. In addition, the manufacturers have increased the price of roofing goods, affecting the entire industry.
Researchers have predicted that the situation will not return to normal until the end of 2022. Therefore, you must consider a few things before planning a new commercial roofing project in Oklahoma City. This article will give you a clear concept of how to prepare while considering a new roof in 2022.
Is There Any Problem in the Current Roofing Industry?
Following the pandemic, the roofing industry is in absolute chaos. Roofers are now delivering insulation in nine months, whereas it took only weeks before. A few manufacturers are not tagging prices on their products until the day it ships. As a result, both contractors and clients remain uncertain.
Why Does the Roofing Industry Face a Supply Chain Problem?
The covid 19 pandemic restricts the operations of the manufacturer. As a result, they are not able to increase production at all. Consequently, the clients may experience labor issues and shipping delays while installing roofs.
What Should You Do Before Placing an Order?
As a house owner, you must first hire commercial roofing contractors. They will inspect the entire roofing system and find out the problems. After that, they will make a suitable plan according to the requirements. Repairing the roof is the primary option. Replacement is the ultimate choice if repairing does not provide a long-term solution.
Your roofing contractor provides photos and other details to let you understand why a replacement is required. They will also detect potential problem areas such as flashing and edge details, condition of the roof membrane, rooftop units, and underlying insulation.
We've Got You Covered!
In most cases, house owners don't pay attention to minor roofing problems at all. As a result, the issues become major ones requiring costly repairs and replacement. It cannot be overstated – you should make a plan and take a step to protect your staff and clients. You can contact local commercial roofing contractors to get professional help. Contact us at All American Roofing in OKC to inspect your commercial building today!