Choosing the Best Roofing Shingles: Your Ultimate Guide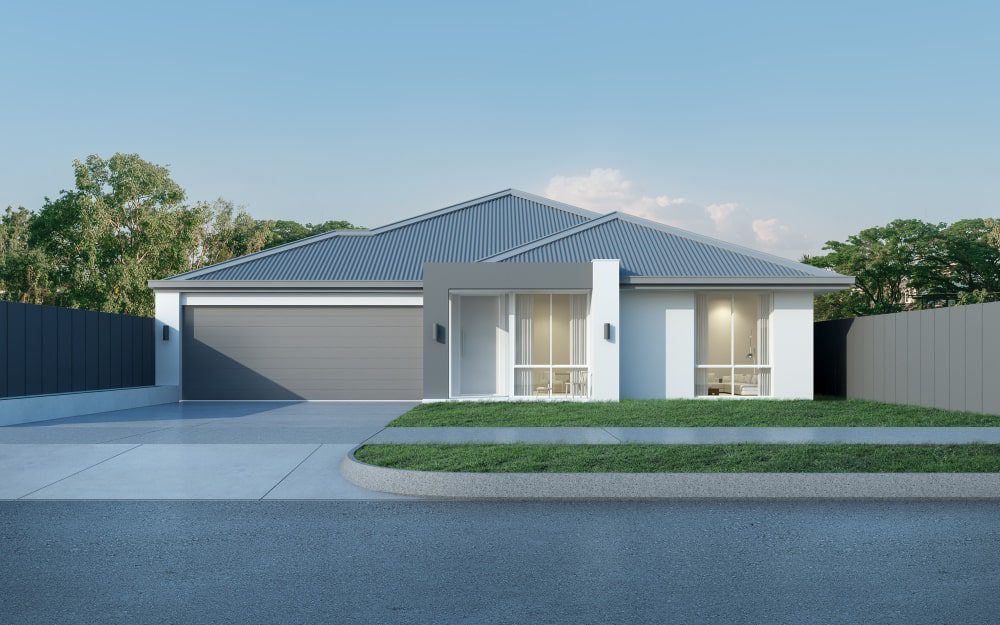 A famous architect once said, "A doctor can hide his mistakes, but an architect can only advise his clients to plant vines." You can say the same about the people living in OKC. Choosing the right roofing shingles is crucial for protecting your home and enhancing its curb appeal. With so many options available, it can be overwhelming to determine which roofing shingles are the best for your home.
Here you get to read about some of the most popular types of roofing shingles and provide insight into the factors to consider when selecting. Additionally, we will discuss the importance of consulting with reputable roofing companies. An excellent roofer is essential to ensure you are satisfied with completing your roofing project.
The Nitty-Gritty on Asphalt Shingles: According to Roofing Companies
Asphalt shingles are the most commonly used roofing shingles in the United States. They are affordable, durable, and easy to install. They come in various colors and styles, making them popular for homeowners looking for an attractive, functional roofing option. Asphalt shingles are made from a combination of fiberglass and asphalt, making them waterproof and able to withstand harsh weather conditions in OKC. Additionally, roofing companies find it easy to work with asphalt shingles, which makes installation a breeze.
Composite Shingles: The New Kid on the Block
Composite shingles, also known as synthetic shingles, are a newer roofing material that has recently gained popularity. They are made from plastic and rubber, making them more durable than traditional asphalt shingles. Composite shingles are available in various colors and styles, including those that mimic the look of wood or slate shingles. Although composite shingles are more expensive than asphalt shingles, roofers claim they offer greater durability and longevity, which makes them an attractive option for homeowners.
Slate Shingles: Premium Beauty with a High Price Tag
Slate shingles are a premium roofing material that roofing companies use that is known for its beauty, durability, and longevity. Slate shingles are made from natural stone and can last up to 100 years with proper maintenance. They come in various colors and textures, making them popular for homeowners looking for a unique, high-end roofing option. However, slate shingles are expensive and require a skilled roofer to install them correctly, which can add to the overall cost of the roofing project.
Shingle-mingle: How to Choose the Perfect Roofing Shingle
The best roofing companies say that choosing the finest roofing shingle for your home involves considering several factors.
The first factor to consider is the climate in OKC. If you live in an area that experiences extreme weather conditions such as high winds, hail, or heavy rain, consider more durable roofing materials such as composite or slate shingles.
The second factor to consider is your budget. While slate shingles may be a premium option, they may not fit into every homeowner's budget. On the other hand, asphalt shingles are a more affordable option that can still provide adequate protection for your home.
Finally, you should consider the overall aesthetic of your home. Choosing roofing shingles that complement the style and color of your home can enhance its curb appeal and overall value.
Consulting with a roofing company can help you decide on the best roofing shingles for your home.
Top it Off in Style with All American Roofing: Your Trusted Roofing Partner
Choosing the best roofing shingles for your home requires careful consideration of several factors. Asphalt, composite shingles, and slate shingles are popular options for homeowners in OKC. When choosing the best roofing shingle for your home, it is essential to consider factors such as climate, budget, and overall aesthetic. Working with a reputable roofer in OKC can help ensure they complete your roofing project satisfactorily.
If you're looking for a roofing company in OKC that can help you choose the best roofing shingles for your home, All American Roofing is the answer. Contact us today for a free estimate and expert advice on roofing materials and installation.