Commercial Roof Replacement or Repair – How Is It?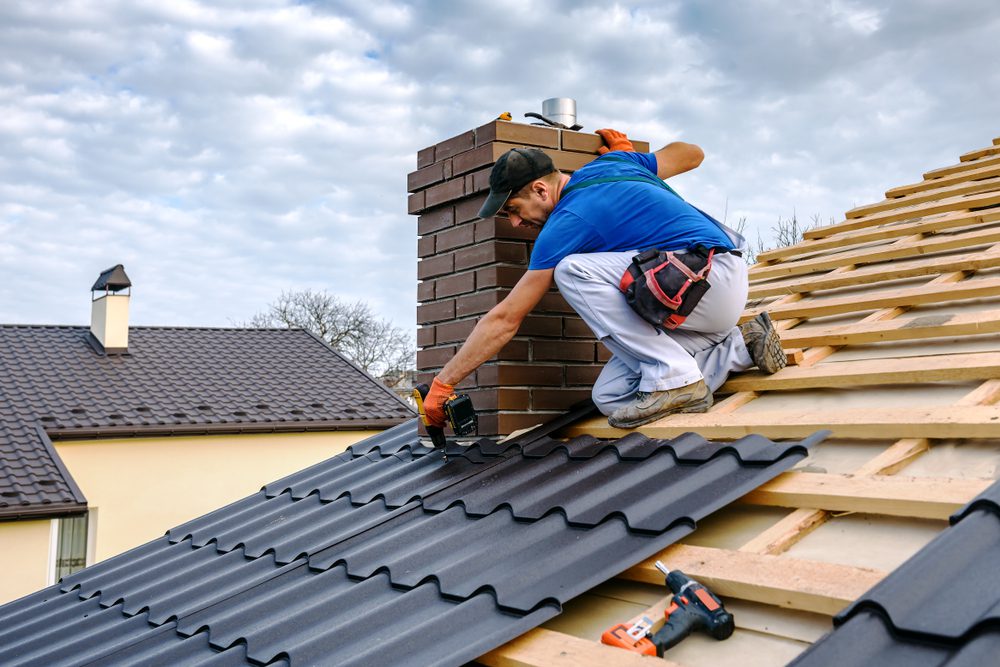 A roof problem can cause havoc for business owners, cutting into everyday operations and potential earnings. When it comes to roof concerns, there are instances when repairs are appropriate and times when it is best to replace the present roof and call commercial roofing contractors. When it comes to your company, what are the differential factors between reroofing and roof repairs? When weighing your options, keep the following in mind:
What is the age of the roof?
If you ask an expert from an Oklahoman roofing business, they will tell you that the age of the roof plays a big role in determining whether it should be repaired or replaced. With proper maintenance, a modern commercial roof can survive for 20-30 years. Roofs aged more than 20 years frequently not worth lengthy repairs; it may be time to cut your losses and replace your roof. For more information and prices, contact commercial roofing contractors.
Consider the Future
A new roof is a good idea if you want to make a wise investment in your business. Consider how long you intend to stay in your current building—is a new roof a worthwhile investment? If you're planning to relocate, sell, or try something new, you may want to make repairs as cheaply as possible until you're ready to move.
Save some cash
Every month, a modern commercial roof can be easy on utilities and energy. Over time, you'll save a lot of money! Inquire with a roofing professional about new roofing solutions that can provide superior insulation and energy efficiency, allowing you to save money. Furthermore, during tax season, new roofs are frequently eligible for tax deductions and incentives.
When Should You Replace Your Roof?
There are a few telltale signals that your commercial roof is in need of replacement. You might notice an increase in your energy bill, or you might observe unwanted pests or other animals entering the property through the roof.
If any of the following are discovered, our roofing specialists will evaluate your roof, estimate the damage extent, and recommend roof replacement:
More than a quarter of the roof has been damaged, and the roof is ancient. Shingle roofs have a 15 to 20-year lifespan.
The roofing deck has been harmed.
The roof and/or ceiling show symptoms of mold, mildew, or water stains; the shingle shows apparent signs of disintegration. When it starts shedding microscopic sand grains of that you may find in the drains or on the ground, it's a clear sign.
Get in touch with OKC roofers right now
Is your roof in need of repair or replacement? When your building requires repairs or restoration, All American Roofing is the company to call. To learn more, contact the expert commercial roofing contractors here in our roofing company.