Common Signs of a Damaged Roof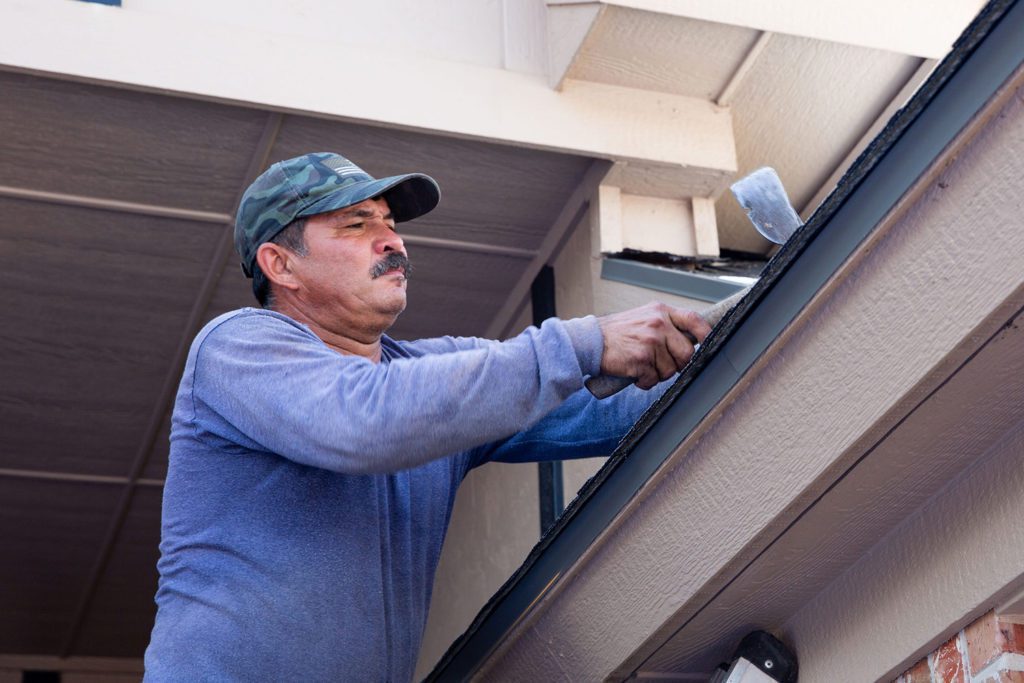 Roof is perhaps the most important part of your house. It is highly required to pay special attention to the roof and take good care of it. A damaged roof may cost you a fortune. With regular inspection and maintenance by an experienced roofer it is possible to prevent the roof damage and keep your whole house safe.
Signs You Must Not Ignore
Water stains on the ceiling and walls indicate leakage. Sometimes ceilings or walls form water bubbles. During winter, the snow accumulates on the roof and may cause roof leak. Roof leakage can be a serious problem. If you are not able to fix them, then call for roof inspection without any delay.
Shingles, also known as roof tiles, form the upper most layer of a roof to make it waterproof. With time, the shingles may become loose, damaged or go missing. Damaged shingles may lead to water leakage. Hence, make sure that there is no issue with the shingles. If there is any, it's time to contact a professional roofer.
Growing mold is another serious symptom. Check the corners well and look for mold while inspecting the roof. Mold can weaken the roof structure and cause major damage. It spreads easily and can even enter into your home. It also affects the health of your family as well.
The areas untouched by the sunlight may develop moss. Moss holds back the moisture causing decay. The shingles get damaged and the chance of roof leakage increases due to the spreading of moss. You yourself can remove the moss with a brush and water, but if there is too much moss, then it is better to opt for chemical treatments.
If there is some problem with the home ventilation, then it might be due to the damaged roof. In most of the cases, mold, moss, or fungi growth are responsible for this.
Rusted rain water gutter is a sign you should not neglect. Water may start leaking from the rusty spots. Also be careful of clogged gutters. The clogged gutter prevents the water from flowing out, hence the roof overflows.
If you come across any of these signs, fix it as soon as possible. A leakage sometimes turns into a serious damage. Overlooking a small something may lead to the replacement of the entire roof. That is why a regular inspection of the roof is highly required.
You can also get the roof repaired by yourself if the damage is not severe. But it is always wise to take professional advice and call an expert roofer in OKC. Only a professional can guide you with the solutions of repairing a damaged roof. Take proper care of the roof and ensure safety of both your house and family. Reach out to All American Roofing for the best professional roofing experience.