Different Types of Commercial Roofing System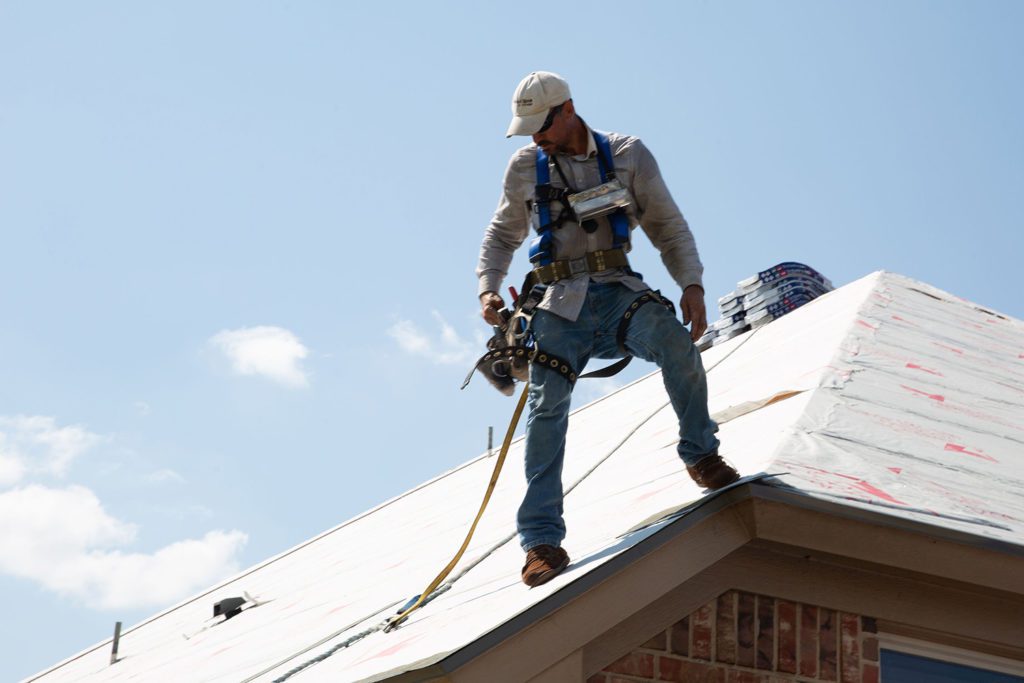 You might be wondering about the difference between a commercial roofing system and a residential roofing system. Apart from the fact that both the roofing systems protect the building from the above, there is simply no other similarity. Companies hire commercial roofing contractors in Oklahoma City to install their roofing systems. Commercial roofing is not as sloppy as residential roofing, nor does it have similar materials as residential roofing.
Let us take a look at the types of commercial roofing systems below: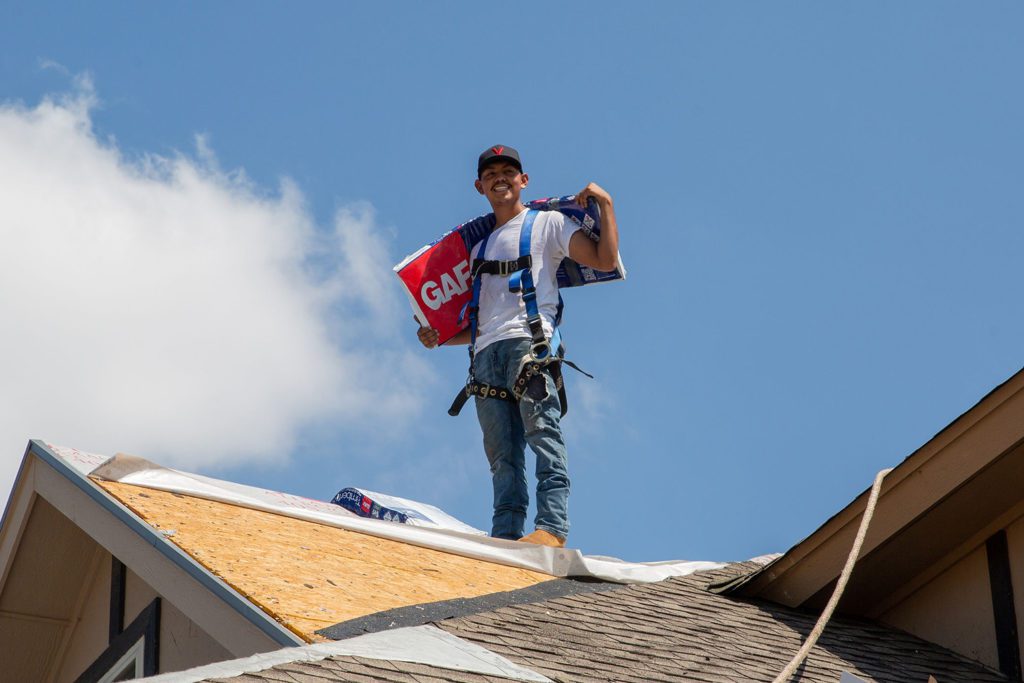 To choose the perfect roofing for your commercial building, it is necessary to identify the slope of the roof.
Single Ply: Made out of PVC, EPDM or TPO, single ply roofing system is the first choice of the professionals for its robustness as well as flexibility. As the name suggests, you can install the roof in a single layer. The single ply system works best against weathering, peeling or cracking, making it long-lasting.
Modified Bitumen:If your commercial building is situated in an extreme weather zone, you better choose a commercial roofing system that stands against the extreme temperatures. Modified bitumen is made with a combination of asphalt and chemical polymers. You can install this roofing in multiple layers and this can provide protection through all seasons.
Metal Roofs: When it comes to longevity, nothing can beat metal roofing. Metal roofs will not only intensify the aesthetics of your roofing but will also make it durable. More and more commercial as well as residential building owners are booking commercial roofing contractors to install metal roofs.
Liquid Applied:Comparatively new to the market, liquid applied roofing is ideal for you if your commercial building is in an area that receives more rain. Generally, this is applied in two layers by either rolling the coats or spraying them. If you need to keep your business functional while working on your roofing, liquid roofing is the best option as it does not emit any odor.
Green roofs: Many people are now choosing green roofs for their commercial roofing systems. Even though it is not applicable to every space, green roofs can really help you in reducing insulation costs. Green roofs are made of waterproof membranes that can support 3 inches of soil depth for planting natural vegetation.
All American Roofing has over five decades of experience as commercial roofing contractors in Oklahoma City. No matter what type of roofing system you are opting for, we can help with the installation of your commercial roof.