Disclosing The Stress-Inducing Effects of Weather on Roof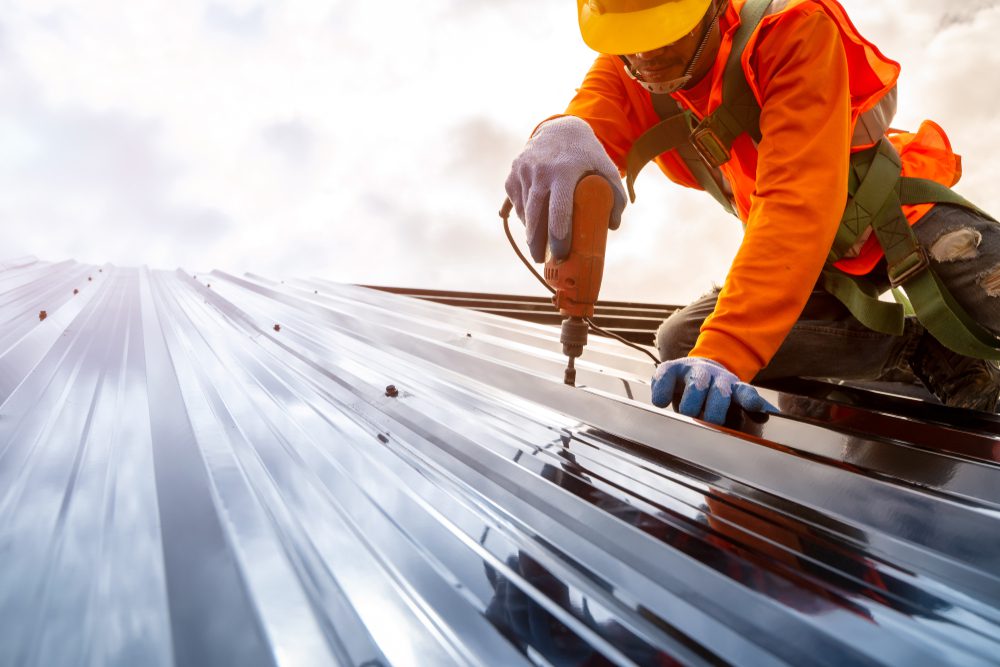 Unpredictable weather conditions have become a common occurrence in OKC. These unfavorable times mark the beginning of endless stress. Also, homeowners suffer from roofing complications due to improper maintenance. Hence, the need for a reputed roofing repair service increases. The severe storms mainly target the roof's structural integrity. We will unfold the various ways in which weather affects your roof.
Some of our clients from OKC had an urgent need for roof repair. They came to us with high hopes, and we gave them the best results. Moreover, we assured them of top-rated quality and affordability. Let us now explore how weather affects your roofing system.
Strong Winds
Severe, gusty winds intend to break the neck of the roofing materials. These winds adopt a rapid and forceful intensity, targeting the roof shingles. Sometimes, they can also wreak havoc on structures like fences. A well-known roofer can recommend the best shingle types for optimum security. These innovative systems maintain the stability of your roof's structure.
Heavy Rainfall
Flooding and heavy rain can shake the foundation of your precious property. Furthermore, the lingering moisture severely impacts the roof's integrity. A few common signs of the rain damage include:
Growth of algae on shingles
Mildew or mold
Wood rot
Displaced gutter sections or shingles
Gaps or holes in the roofing substances
Weed growth in gutters
An ideal roofing repair service can safeguard your property from intense rainstorms.
Hail Storms Occurance
The small chunks of solid snow can invite severe problems for homeowners. These hailstorms become the primary reason for the filing of insurance claims. They usually cause damage to siding, roofing, doors, windows, and more components.
Roofing substances and shingles form the first defense line against hail damage. Hence, they go through severe storm devastation. This damage takes an extensive form depending on the hail size and storm duration. Working with a roofing contractor for a better solution will be best.
Temperature Variations
Most homeowners in OKC overlook the aftereffects of temperature fluctuations. A sudden shift from one temperature to another puts excess stress on roofing elements. It is vital to keep an eye on the following indications:
Detached shingles
Crumbling and loose shingle granules
Roofing holes or gaps
Discolored or fading shingles
Observable lapses in the shingle layers
Peeling and curling of shingle products
Open the Doors For Top-Notch Roofing
All American Roofing provides top-notch roofing repair services to safeguard your property. Our professional team maintains the balance of cost-effectiveness and quality work. Moreover, our comprehensive solutions intend to meet all your roofing expectations. It's time to experience peace of mind!