Effective Fall Maintenance for Your Roof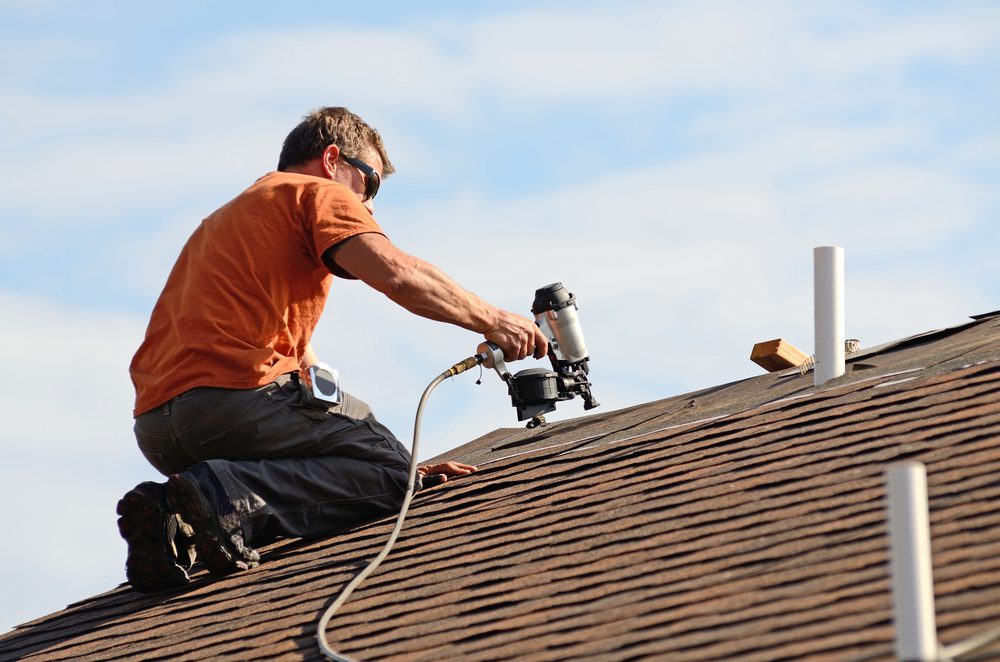 As the roof is one of the very important parts of the house, therefore, you have to maintain it to increase its lifespan. There are almost six seasons and you should prepare your roofs to deal with the seasons, especially the fall. You should contact the professional roofer to inspect the roof properly twice a year. Here, we have shared a few effective fall maintenance tips to protect your roof. 
Clean the Gutters
Cleaning the gutter is one of the most important steps you should take. A clean gutter can pass the melted snow through the roofline easily. Therefore, there would be no chances of getting leakage problems. Keep in mind that you have to remove the debris and clean the gutter on a regular basis throughout the fall. Moreover, you can also install gutter guards to protect the gutter from debris.
First of all, you have to use gloves for removing the debris from the gutters. Then you can use a garden hose to ensure that the downspouts are clear. After that, you have to adjust the puddles in the gutters so the water or melted ice drains properly.
Inspect Your Roof
You should inspect your roof twice a year. Once in the late spring, and once during the fall. You should contact a professional roofer to inspect the roof properly. If there is any problem, then the experts can find the root cause of the problem and fix it before it gets worse. You should check the roof flashing. Do not forget to check the roof materials because these materials can be loose due to wear out. 
Apart from that, you have to replace the shingles if you find any type of spot. If you notice that your roof needs urgent repair or replacement, then do not waste your time. Contact any professional roofer to repair the roof. You should also check the roof insulation properly. If the roof is properly insulated, then it will help you to keep the house warmer and low the energy bill.
You Should Trim the Trees
Dead tree limbs can fall on the roof while raining and cause damage. If there are trees surrounding your house, then there is a huge chance that raccoons and squirrels can enter the roof. The fallen debris like dead tree limbs, leaves and twigs can block the gutter and cause termite invasion. You should trim the hanging branches as soon as possible before the fall.
Contact Us
If you have any queries regarding your roof condition, then contact the professionals of All American Roofing in OKC. The experts will help you to find the proper solution.