Few Effective Maintenance Tricks for Commercial Flat Roof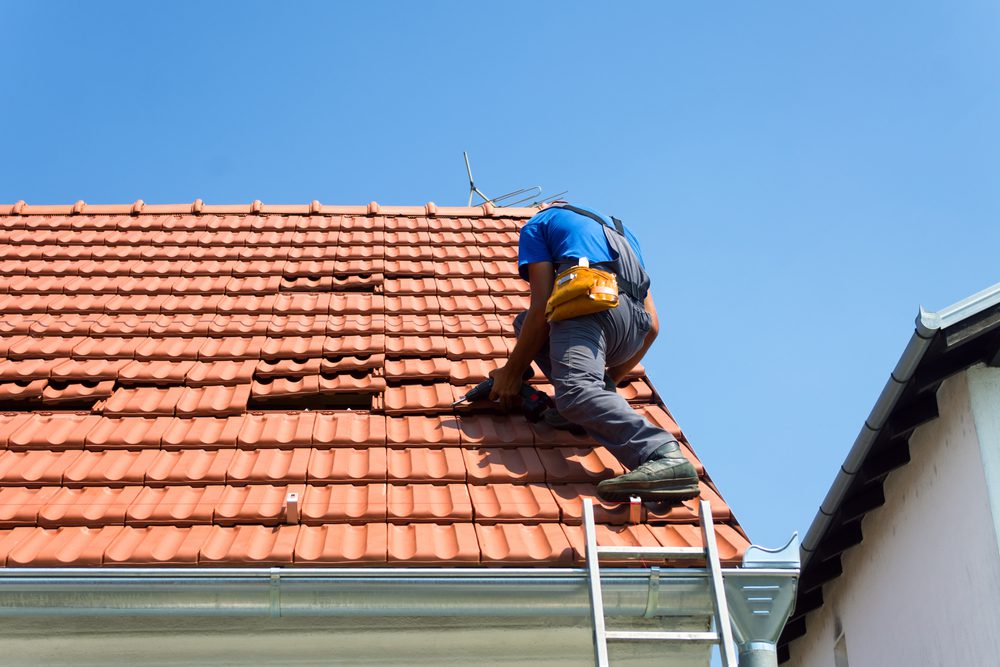 According to research, a flat roof is the best option for commercial roofing. The flat roof can last for years. It also can hold commercial air conditioners along with other elements. You can prevent emergency repair by following a few maintenance steps.
You Should Trim the Trees
If the commercial building is surrounded by trees, then the trees are dangerous for the roof. Trees can damage the flat roof easily. You may notice that after a storm, the tree bunches fall on the commercial building. Therefore, the roof does not last for longer and you may have to repair the roof frequently. Hence, you have to call a professional commercial roofing company. They can trim the branches and make sure that they don't cause any damage further. 
Prevent Water on Rooftop
Keep in mind that you have to maintain the drainage system properly. Otherwise, pooling water can easily leak into the building. After a storm, make sure to check and clear standing water as soon as possible. After that contact a professional roofer from a commercial roofing company for checking any leakage problem. 
If you notice that the standing water does not leak through the flat roof, then the damage is elsewhere. You must hire a roofer for evaluating the current roofing condition. If needed, the roofer can provide an effective patch for preventing water damage.
Clear the Debris
Generally, we ignore that leaves, debris and twigs can damage the roof deeply. If you do not clear debris for a while, then it may cause moisture and encourage pooling shortly. If you avoid further roof damage and save money, then you should clear off debris routinely. After that, you may call a commercial roofing company to check the roofing condition properly.
You Should Hire a Professional Roofer
The roof can last for years if you maintain it accurately. You should hire a commercial roofing company every year to inspect the roof. If you do it by yourself, you may ignore the damages because of a lack of experience.  It can cause permanent damage and you have to replace the entire roof. You have to spend thousands of dollars to repair or replace the roof. Therefore, to prevent all of these problems, make sure to call a commercial roofing company immediately. 
What to Do Next
If you are thinking of regular inspection of commercial buildings, then may contact All American Roofing. The specialist provides various services, including installing siding, design gutter systems, and installing proper windows in Oklahoma City.