Fixing Hail Damage: Overview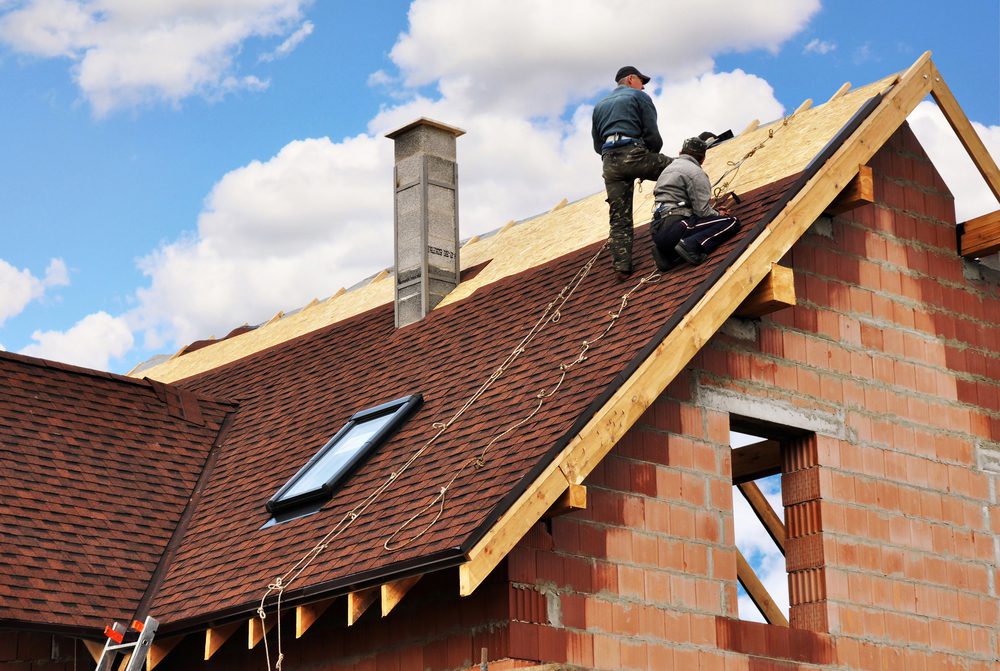 Roofs in Oklahoma City are prone to heavy hailstorms, which can be a big issue for all commercial roof owners. Most commercial roofs have flat roofs that a hail storm can highly damage. Sometimes, it gets so damaged that homeowners have to replace the entire roof.
It was documented that the United States had experienced 4,611 hailstorms by the year 2020, out of which storm cluster in 2019 was the biggest of them all. Oklahoma is also one of the worst sufferers of this natural calamity. Most of these storms had hailed the same as the size of a baseball, which can cause billions of dollars worth of damage to a roof. All good commercial roofing contractors suggest getting an inspection done after a hailstorm.
Factors That Worsen the Damage
Many factors can worsen hail damage which are following:
Age
The most significant factor that can affect commercial roofing is the age of the roof. Like everything else, the roof also ages over time and degrades. When it faces a hailstorm, it can accelerate the damage. All commercial roofing contractors suggest getting a proper inspection done in this case.
Size and Density
There are times when hail storms are baseball size, and when it falls on your roof, it feels like a sledgehammer pounding on your commercial roofing system. Your roof wasn't made to withstand that kind of pounding, so it will easily break or at least have holes in it after the storm.
Wind
The biggest co-conspirer of a hail storm is the strong winds that blow with it. The force that the wind blows with the storm creates more impact on the current and potentially damages the commercial roofing system.
Things to Do
There are certain things you are expected to do after a hail storm. Those things are as follows:
Inspect Appropriately
Inspecting your roof can never be easy so letting a commercial roofing contractor do the job is the best option for you. They might find cracks, fractures, or indentations that must be addressed as quickly as possible. Sometimes some damages are not visible, like roof leaks which can create more significant problems in the future. Hail can damage the roofing membrane, which in turn shortens the life expectancy of the roof.
Look for Signs of Long-Term Damage
There are times when hail storms can weaken the attachment or adhesive bond between the membrane and insulation, which can cause problems for the roof in the future. Your commercial roofing contractor needs to check thoroughly for all kinds of damage the hail storm might have created.
Hire a Reliable Contractor
All American Roofing has the most experienced and reliable contractors who can get the best solutions to all your roofing problems. They have provided service for over 40 years and are quick and reasonably priced. Call them today to talk to the experts.