From Leak to Chic: Local Commercial Roofers Reign Supreme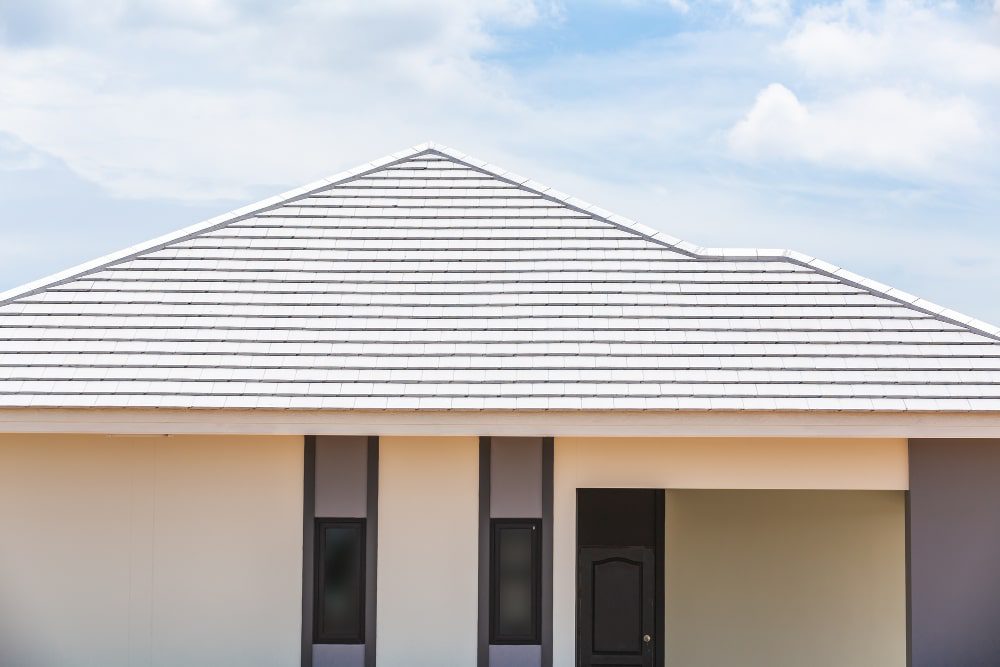 You are sitting in your favorite armchair in Tulsa, sipping on a steaming cup of coffee while a gentle drizzle taps a rhythm on your roof. Suddenly, drip…drip…drip. Oh no, your roof is leaking again! You could plug it with your grandma's antique teapot, but let's be honest, that's more of a band-aid solution, right? You need the best roofing company in town and fast! A dash of humor aside, we all know that roof problems are no laughing matter, especially if your commercial property is at stake.
Supreme Benefits of Hiring the Best Roofing Company Nearby
Let's dig deeper into each of the benefits associated with hiring a local roofing company:
Building Location-Specific Roofing Structure
When it comes to commercial roofing in Tulsa, OK, hiring a local company is beneficial because they understand the area's unique climate and geographical conditions. They're familiar with the prevailing weather patterns, wind directions and other local factors affecting your roof's integrity. This knowledge allows them to construct a roof that can withstand Tulsa's weather, reducing the risk of future damage.
Connection with Reliable Resources
A local roofing company has the advantage of having strong relationships with local suppliers, ensuring the use of high-quality materials at a reasonable price. They're also likely to have a reliable team of local craftsmen who understand the community's specific needs. Faster Solution during Emergency
When you're in a pinch, the best roofing company can be at your doorstep in a flash. Local roofers can respond swiftly to emergency calls, minimizing the damage caused by leaks or storm damage. Remember, in roofing emergencies, every minute counts.
Local roofing companies often offer competitive pricing because they have fewer overhead costs related to transportation and logistics. They're more inclined to give fair quotes because they're part of the community. They're your neighbors, after all!
Mutual Community Interest
"A mutual interest to keep things sound, with neighbors working and trust abound."
Local roofers have a vested interest in maintaining the community's aesthetic and structural integrity. They live and work in the same community, striving to deliver the best work possible, contributing to the beautification.
Establishing Trust Through a Verifiable Reputation
The best roofing company near your area likely has a reputation to uphold. You can easily verify their reputation through local references, reviews or even by looking at other roofs they've worked on in the area. This local credibility fosters trust, ensuring you feel comfortable and confident with your choice.
Promotion of Local Economy
Lastly, hiring a local roofing company promotes the local economy. It helps keep the money within the community, contributing to local employment and growth. That benefits the economy and fosters a sense of community pride.
Elevate Your Roofing Game with All American Roofing
Roofing problems can be a real drip, but don't let them rain on your parade. So, next time you're sipping your coffee and hear that dreaded drip, remember, All American Roofing is just a call away. We offer local expertise, swift responses and competitive prices, ensuring your roof is in the best hands.
Don't just patch it up; let's build a roof ready for whatever weather offers! We're not just the best roofing company in Tulsa—we're your neighbors, ready to serve. So why wait? Give us a call today and stay protected during stormy weather!