GAF Certifications- What a Contractor Needs to Master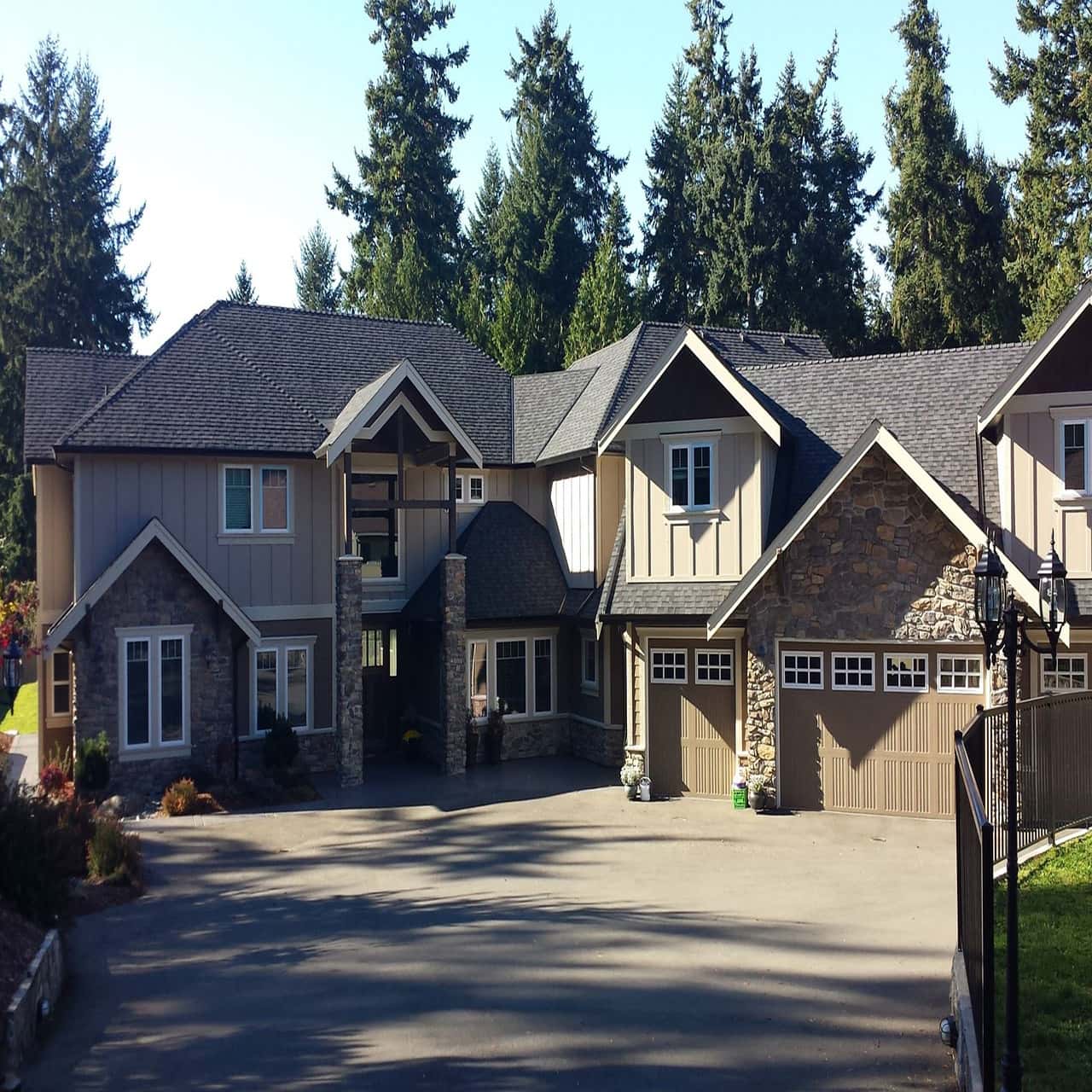 Choosing the right contractor to handle your roofing needs can be daunting as a homeowner. With multiple options available, figuring out where to start can take time. However, one way to ensure you are getting quality service and a durable roof is by working with a GAF Master Elite Contractor. This article will discuss GAF certifications and why working with such contractors is an intelligent choice for your roofing needs.
GAF, or General Aniline & Film, is a leading manufacturer of roofing materials.
They provide a range of durable, long-lasting and energy-efficient roofing products.
GAF offers a certification program for roofing contractors to ensure their products undergo correct installation.
The GAF certification program ensures contractors have the knowledge, skills and tools to install GAF roofing products correctly. There are three levels of certification: Certified, Master and Master Elite.
To become a reputable GAF Master Elite Contractor, a contractor must meet the following requirements:
Must be licensed and insured in the state where they are doing business
Must have a proven reputation for providing quality roofing services in the community
Must participate in ongoing professional training to stay up-to-date with the latest roofing techniques and technologies
Must commit to customer satisfaction and offer strong warranties on their artistry
By working with these highly-skilled contractors, you can be confident that your roofing project is in good hands. GAF has carefully vetted these contractors and has demonstrated their ability to provide high-quality roofing services.
Benefits of Working with a GAF Master Elite Contractor
Access to the Best Roofing Products
GAF Master Elite Contractors have access to the full range of GAF roofing products, including the latest technologies and innovations. That means they can offer you the best options for your roofing needs, whether you need a new roof, a repair or an upgrade.
High-Quality Installation
These contractors become trained and certified to install GAF roofing products correctly. It means you can be confident that these experts will install your roof to the highest standards and provide long-lasting protection for your home.
Strong Warranties
GAF offers several types of warranties on its roofing products, and its contractors are authorized to offer the best warranties available. These warranties include the following:
This warranty covers the entire roofing system, including the materials and installation labor. It is one of the most comprehensive warranties available in the roofing industry.
GAF Golden Pledge Warranty
This warranty offers the same coverage as the System Plus Warranty but with additional benefits such as a 40-point factory inspection of the finished roof and a transferable warranty.
This warranty covers the roofing system's materials and labor but with fewer benefits than the System Plus and Golden Pledge warranties.
Some Add-Ons to Enjoy
Saves Time & Money
In addition to these benefits, working with a GAF Master Elite Contractor can save you time and money in the long run. A properly installed roof can help improve your home's energy efficiency and reduce energy bills. It can also increase your home's resale value and curb appeal.
Perfect Installation
By working with a GAF Master Elite Contractor, the installation will occur correctly and your warranty will be valid. Your contractor will work with you to choose the best warranty for your needs and ensure they meet all your requirements to keep your warranty in force.
Flawless Roofing Services
GAF Master Elite Contractors have a proven reputation for providing high-quality roofing services and are committed to customer satisfaction. They understand that a new roof is a significant investment and will work closely with you to ensure you are happy with the results.
Mastering the Art with All American Roofing
As a resident of Oklahoma, look no further and hire All American Roofing. We are your top-notch GAF Contractors who can provide flawless roofing service for years and ensure maximum protection. Call us now to fetch more information!