Gutter Cleaning: A Complete Guide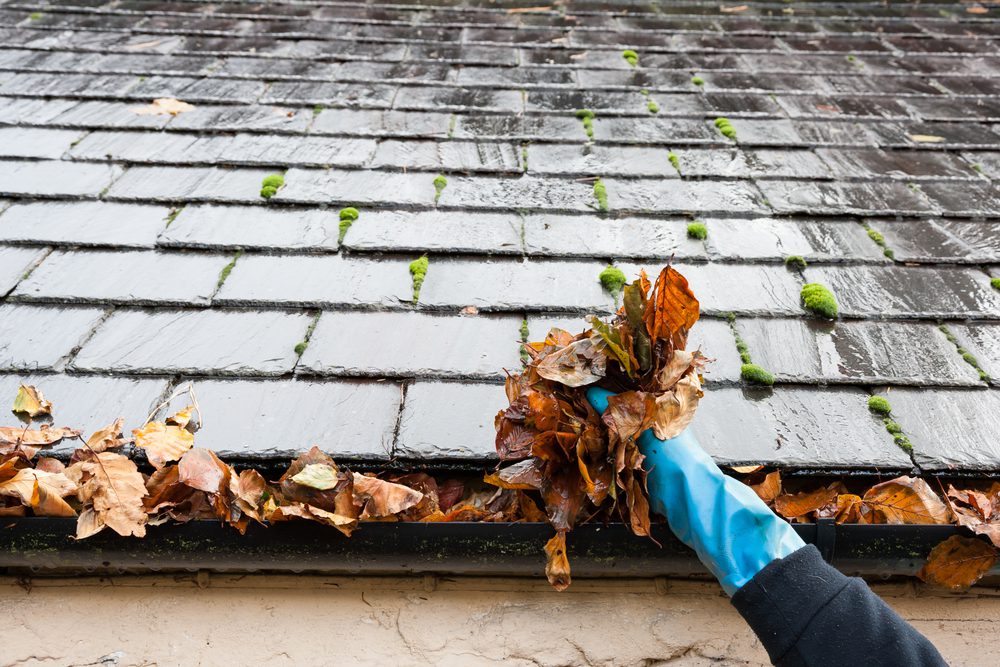 Gutters may look small, but they play a pivotal role in saving your thousands of dollars. Many homeowners do not understand how important it is for them to maintain the gutters. For a good reason, your gutters may be clogged and then you will have to face a significant amount of rooting problems. Cleaning the gutters is as important as taking care of your roof. It's in fact a part of your roof maintenance. When the gutters are clogged, the rainwater will not pass in the right direction. As a result, you may experience damage to walls and insulation. Apart from this, when water enters your roofing system, mold will start to grow. That gutter cleaning should be included in your home's maintenance schedule. Call an expert roofer in OKC for all the help you need to keep your gutters in perfect condition.
What to Do?
Before you start repairing, make sure you clean your roof valleys and gutters. Debris, leaves and dirt can easily clog the gutters. Therefore, it's important to clean such areas before you begin repair. You can also contact a roofing repair in OKC to help you.
Once you are done with the cleaning, test your gutters for possible leaks. If there are leaks in your gutters, they will cause serious damage to your home's siding and foundation.
After the test comes inspection. You need to inspect your gutters for loose hangers. This makes sure whether or not the gutters are securely attached to your home. You must make sure your gutters are in good shape. If you don't know how to perform an inspection, you should consider calling a professional roofer in OKC.
After your gutters are successfully tested and inspected it's time for necessary repair works. Call a professional roofing repair service in OKC. An experienced professional knows how to seal cracks and leaks.
Roofing problems need to be fixed right on time. If you delay, you will have to face bitter consequences. When you're looking for a solution to your roofing problems, you should prefer All American Roofing. It's your trusted roofing expert in Oklahoma. Contact us today to schedule an appointment.