Handling Roofing Problem in A Medical Building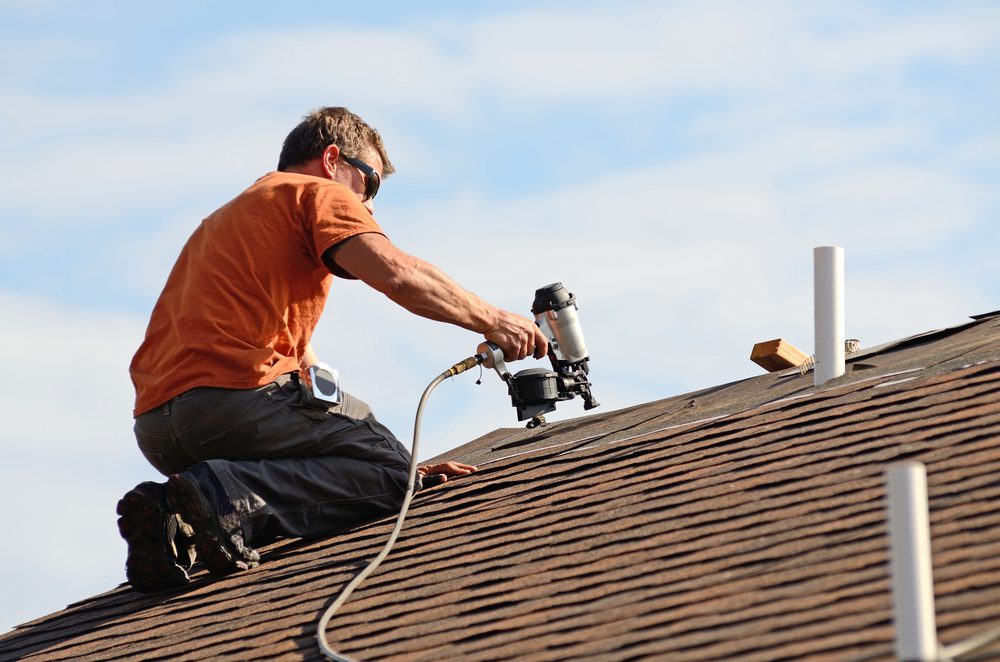 If you do a job in hospitals, clinics and medical buildings, then timing and preparation for any situation is a very important element. You should always check every detail and maintain the safety of patients as much as possible. If you are a facility manager in a hospital, then you have to check the roof of the building and its condition frequently. You have to take quick action if you notice an emergency leak, otherwise, many costly medical equipmentcan getdamaged which may not be covered by roof warranties. As a facility manager of the medical building, you should follow a few rules and regulations. The following are:
You Should Be Proactive
You should hire commercial roofing contractors to inspect the current roof condition and maintain it twice a year especially after winter and in the spring. Make sure to tell them about any small problem regarding the roof to get a return service call and save the extra cost.
Inspect the Roof Condition by Yourself
After any type of natural phenomena such as heavy rain, storm, ice, you should check the condition of the roof by yourself. If there is any debris and leaves, then clean the dirt and prevent it from clogging. By doing that you can maintain the drainage system well. As a result, there is no possibility of leakage in the roofing system. If you doubt that the roof is damaged deeply due to natural phenomena, then you should hire commercial roofing contractors as soon as possible because the damage will worsen with time.
Looking for Other Sources of Water Intrusion
If you notice any sign of water intrusion, do not blame roof leaks always. First, you should check the other potential sources like whether the water flows due to an issue of plumbing or HVAC or drain from a chipping foundation or windows or from a clogged drain. If these are not the problems, then you must call commercial roofing contractors. Few simple checks can save both your precious time and unnecessary cost.
Research before Hiring Professional Roofers
Before choosing any commercial roofing company, you should research their background very well. You should follow these points like:
Years of experience
Previous track record
24/7 emergency service.
Do not forget to check the general terms and conditions of the roof warranty such as with whom you will contact to claim specific benefits and for emergency repairs.
If you notice any type of damage in your hospital building, don't waste time and contact a roofing company such as All American Roofing in Oklahoma City (OKC). The professional team will provide various services in the commercial and residential roofing area according to your need.