Have You Ever Come Across These Roof Damage Interior Signs?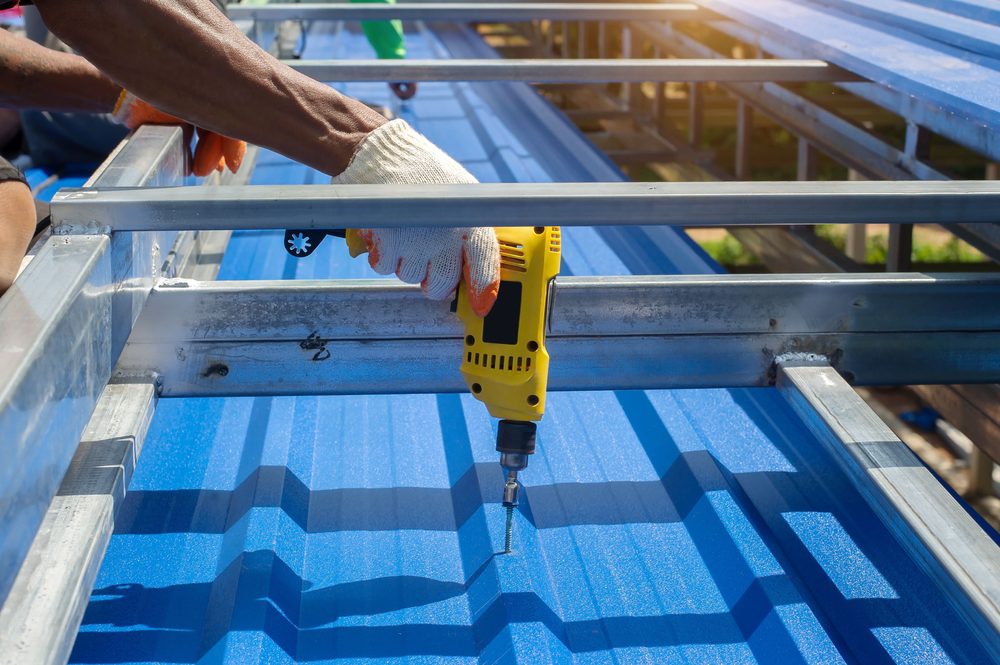 We have no hesitation in believing that the best quality commercial roofs are expensive. And that is what most property owners in Oklahoma City think too. And how will one feel when they have to pay more for commercial roofing repairs? People face such issues when they initially ignore the telltale indications of damage.
Everyone wishes to see their roofing systems in stable conditions. But, as we all know, problems have a problem with goodness. In addition, you might have spent money on poor-quality roofing installations, which are more susceptible to damage. Let's not become a part of worry; the roofers of All American Roofing are here to help. Keep an eye on the following interior damage signs for a timely and cost-effective repair:
The Paint Starts Peeling or Getting Blistered
One of the most trouble-causing elements, rainwater, irritates a lot of property owners in Oklahoma City. And the moment it finds space inside your property, it will start flowing into the insulation via roof streams. "What's the big deal?" you may wonder. Your paint will have severe issues (such as bubbling and fading.) Such a consequence calls for a commercial roofing service.
The Light Penetration Issue is Big Enough
Once the light starts piercing into your roof's space, know that your roofing system is crying for help. We have a simple suggestion for you. Go to your roof space and attic and switch off the lights. If the light seems to pass through the roof, it indicates some major issue with the flashing or underlay. No matter the size of the hole, leaving space for moisture's entrance Is always detrimental.
The Problem of Ceiling Discoloration
One obvious sign indicating the need for commercial roofing damage is ceiling discoloration. You never know when water begins to leak through devastated roofs, accessing the insulation for ceiling leakage. And discoloration will be the most terrible side effect of such an occurrence. The entire blame goes to the roofing holes. Contact a well-known roofing company like All American Roofing for a permanent and reliable solution.
What Do You Need to Keep in Mind?
It can be tricky to pinpoint the possibility of roof devastation. And the more you delay the repair, the higher the costs get in the future. However, you can take immediate action by recognizing these apparent signs of damage. Your commercial roofing deserves the touch of expert hands!