Hiring a Reliable Roofer Is Not a Hard Nut to Crack Any More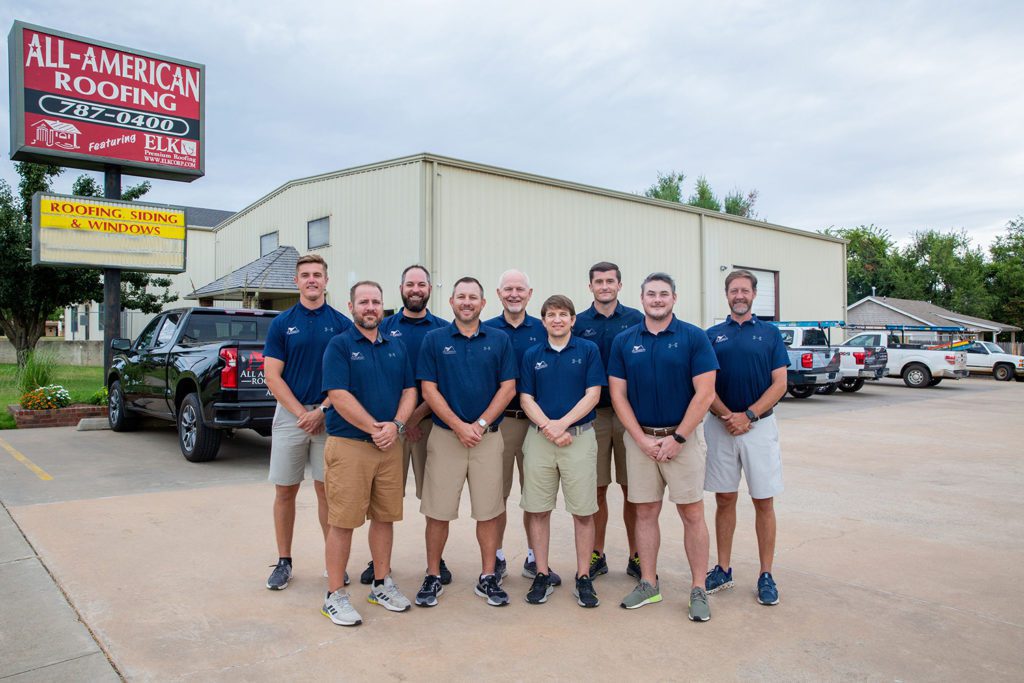 A damaged roof is one of the most unpleasant signs for every homeowner. Be it a small leak, a broken shingle or ice damage; a repair is a must and that too immediately. But the difficulty arises when you plan to hire a roofer. The market is already stuffed with plethora of options. Every roofing contractor has to offer new services packed with lucrative discounts, free estimations and more.
It becomes daunting when you start thinking which one would be reliable? We are here to make your decision process a bit easier. Hiring a reliable roofing company needs you to consider some of the basic facts and factors. Wondering what are those? Read on without giving it a second thought.
The Primary Research:
Conducting quality research is the key when you plan to call for a commercial roofing expert near your location. Local businesses are many but not all are registered. If you are a resident of Oklahoma, Tulsa, you can search on government registered roofers' list on government registered website. If you find your local roofer on that list, you can consider having a conversation with the roofing contractor.
Essential Factors:
Warranty: This is one of the major factors that you should not overlook at any cost. Every reliable roofing company will provide you with a warranty of their service. If you find that your contractor is dicey about providing warranty- a Big NO is the only option.
Materials: Your roof is your ultimate protection, and you would hardly compromise with its health and safety. Make sure the company you choose provide high-quality materials for repair so that there is no scope for further damage.
Cost: Roof repair can be expensive if you do not call for the fixing process soon. But preparing a budget is a must whenever you need to call for a commercial roofing repair process. Ask the estimated cost to your roofer and make sure it does not add to your financial worries.
Customers' Review: You have to research and find out what old customers have to say regarding their services. Make sure to check on authentic websites so that you get genuine reviews and not fake ones.
We Value Your Roof's Safety:
All American Roofing is one of the leading roofing companies in Tulsa, Oklahoma. We offer a wide range of roofing services related to repairs, roof installation, storm damage inspection and more. Hire us to experience our unmatched services.