How Can Storm Damage the Roofing System of Our House?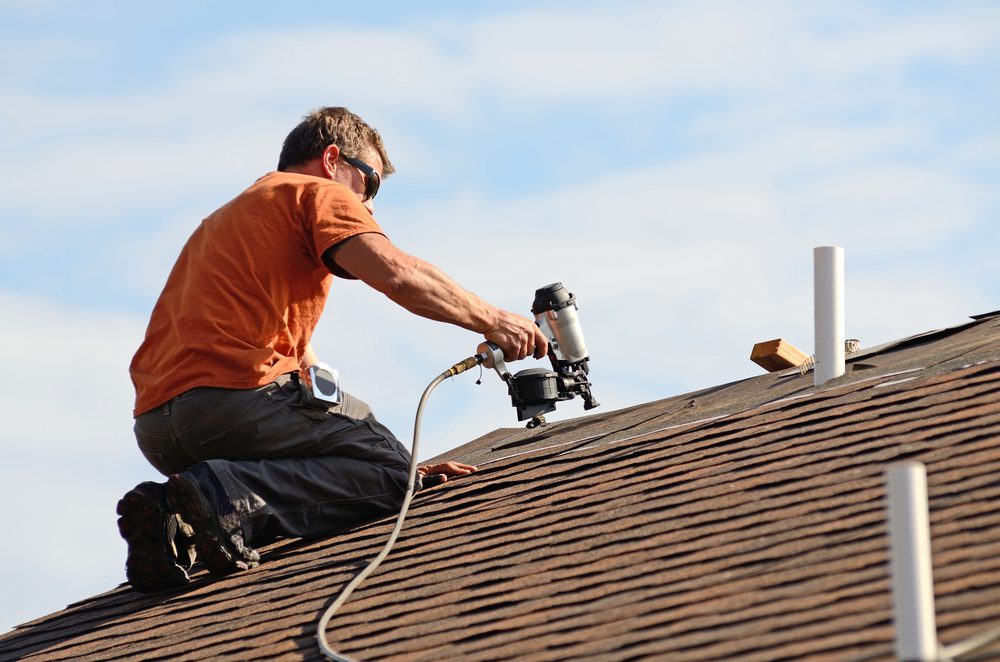 What Is Wind Damage?
If you live in certain places like Oklahoma, you are very well known with the phrase "wind damage". Tulsa and Oklahoma are high-risk areas because at least on average three tornadoes damage the city in a year. According to research, there have been almost 250 tornadoes that have happened in these regions. Therefore, you have to be aware of your roofing quality all the time and types of wind damages.  You can talk to the expert of roofing companies to understand how to take utmost security.
The Types of Wind Damages
Missing Shingles
When the storm hits the roof, then all the areas of the roof do not get affected equally. The edges of the roof are affected the most compared to other areas. The storm can break off the shingles. At first, the damaged area may be small, but if you do not try to fix it or ignore the damages, then it can lead to a severe issue. For instance, water can enter through the missing shingles. It is not a good situation for your house. Therefore, you should hire a professional roofer to repair the roof or install a new roof as soon as possible.
Gutter Damage
High wind like storms can rip off the gutter and as the storm carries various types of debris, therefore, debris can clog the gutter and damage it.
Flashing Damage
Generally, flashing is a piece of metal that is placed around skylights, chimney and vent so that it can prevent water from entering your roof. But as it is made of thin pieces of metal, storms can rip off the flashing or damage it easily.
Shingle Curling
While rolling across the roof, the storm can create suction and lift the under roofing shingles. You cannot spot the damage easily as the roofing tiles look fine from the ground. When the storm damages the shingle, it can curl the roofing tiles and water enters through the losen and curling part and moist the roof. If by any chance you can suspect that roofing tiles are curling, then don't wait and call a roofing company as soon as possible.
Consult with Roofing Companies
If you notice any missing shingles, spots on the roof after a storm, then contact the roofing company to repair the roof at an affordable price. You can also contact All American Roofing as they provide various services such as roof maintenance, re-roofing, inspection and provide certification in OKC.