How Can You Identify Good Roofing Companies?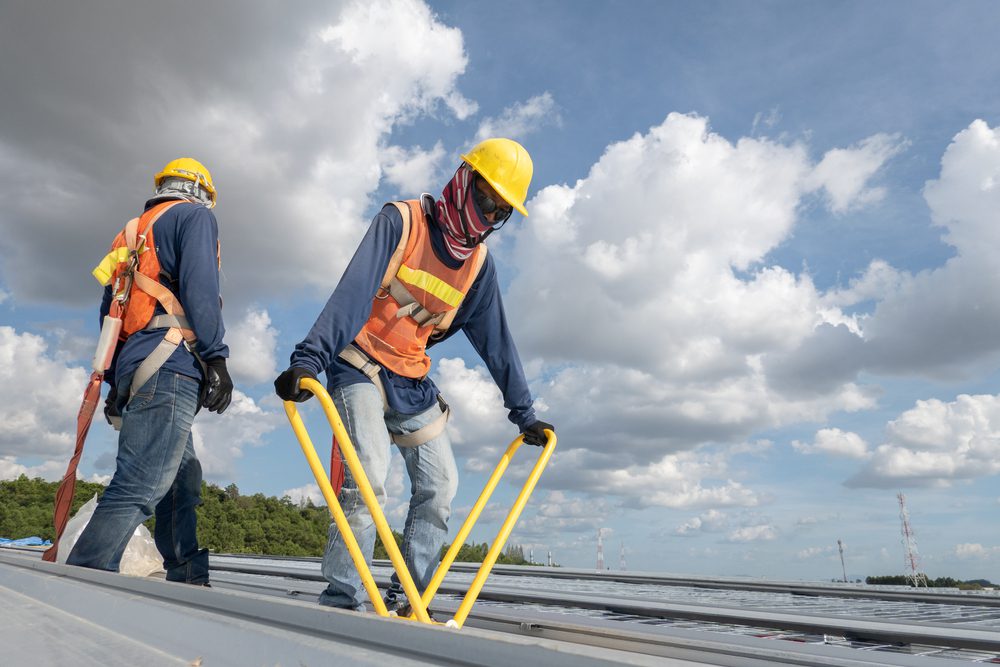 A roof is one of the main important elements of the house. It can protect us from natural phenomena. While doing that the roof may be damaged over a specific period of time. But we cannot give importance to the damage because of our lack of knowledge. We should always hire professional roofing companies so that they can repair the damage. If we avoid the situation and don't take action to repair it, as a result, the problem can worsen over time. We may end up spending a lot of money and time for fixing all the damages.
If you build or own a commercial building, then you may notice damage in the building over time. The roof can be damaged at first. When you have any doubt about the current condition of the roof, hire roofing companies so that they can evaluate and provide solutions. Here we have shared a few tips about how you can choose the right roofer for your roof. 
The Qualities of Good Roofing Companies
There are many inexperienced roofing companies that can provide work at a very low rate. But hiring them is not the right decision at all. Many people who hire inexperienced roofers regret later for the poor decision making. Whenever a professional roofer offers you a cheap rate, understand that either they do have not enough experience or they have a history of bad jobs. Whenever you want to hire roofing companies, you always should check few things including:
Positive references
Current insurance
They provide warranty options & guaranteed work.
Professionally trained technicians
They should have the certification from the roofing manufacturer whose products they use.
They should have an endorsement from a reputable industry association.
How Can You Hire the Right Roofer?
You can take advice from a local expert who has a Larger Base of Knowledge, Set Standards for Service and have Group-Wide Accountability. Keep in mind that good roofing companies can provide you proper insurance. You can verify all their track records. All the roofing members are trained and provide expert workmanship. They can also provide reputable endorsements to the customers. If you hire the right roofers, then you don't have to bother about anything.
Call for Professionals
If you notice roof damage after a storm or winter season, then don't waste your precious time. You can contact All American Roofing in OKC to get a proper solution. They provide both residential and commercial roofing solutions. Not only that, but they are also GAF master elite contractors.