How Can You Identify the Bad Roofing Contractors?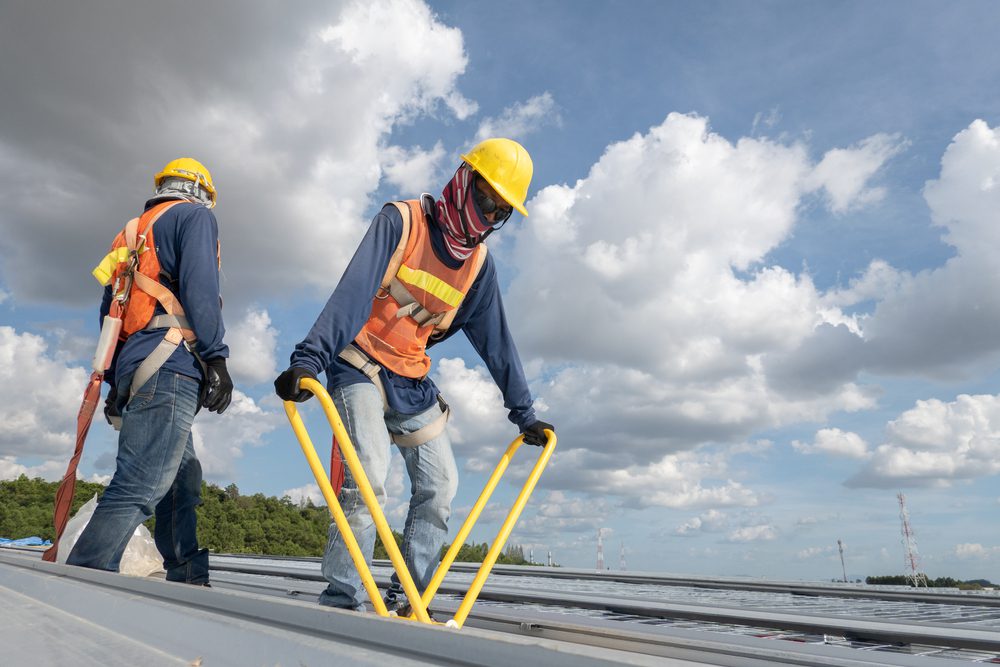 We all need to get a good quality roof that protects us from the worst weather conditions and natural disasters. But we may not be so lucky to get a good roofer all the time. There are numerous roofing contractors available for commercial roofing. But we don't know who the most suitable one for our roofing work is. There are many of us who have lost a significant amount of money and got a leaky roof and other problems at the end. 
However, here, we have shared a few tips so that you can spot bad roofing contractors and choose the right one. Whenever you need to do roofing work, take a look at this article and follow the signs to identify a bad roofing contractor easily.
You Should Ask for Their License
Whenever you will contact roofing contractors, ask for a copy of their license at first. If they are legitimate contractors, then there is no problem. You can also search on the website of the state licensing agency and your local building department too. You should also ask for the tax identification number too.
They Do Not Want to Hear Your Questions
If you notice problems in the commercial roofing and the hired contractor only tells their quote to you and nothing more, then it may be a problem later. This type of roofer does not want to hear about your concerns. They just tell what the problem is and how they will fix it. If you ask questions to know more in detail, they avoid the questions. This is a vital sign of bad roofing service and you should consider not choosing them.
Have They Any Type of Liability Insurance?
You should ensure that they have worker's compensation coverage and liability insurance before hiring them. You should take all the legal precautions as much as possible if any type of accident, dispute and damage occurs during the roofing work. If the roofer does not want to show you the evidence, then you should not work with them.
You May Have Many Extra Problems Suddenly
If the roofers tell you that the roof has major problems that need to be fixed. But they cannot show any physical proof of the problems. It is the time you have to walk out of the place because there are no such extra problems. They just make a story of problems so that you have to pay a lot of money.
The Other Tips
If the roofer says that there is no need to show a permit for their work, then don't work with them.
You should also contact a few of your past customers to know about their experiences.
You also should not trust the roofer who wants to pay you the majority of the bill upfront.
Take the Decision Wisely
There are many people who talk too much about their work but don't know how to do the job accurately. Don't fall into their trap of words. You should not forget to verify the roofing contractors before hiring them. But if you don't have that much time but want a trustworthy good quality contractor, then contact All American Roofing in Oklahoma City.