How Can You Protect the Commercial Roof Against Storm?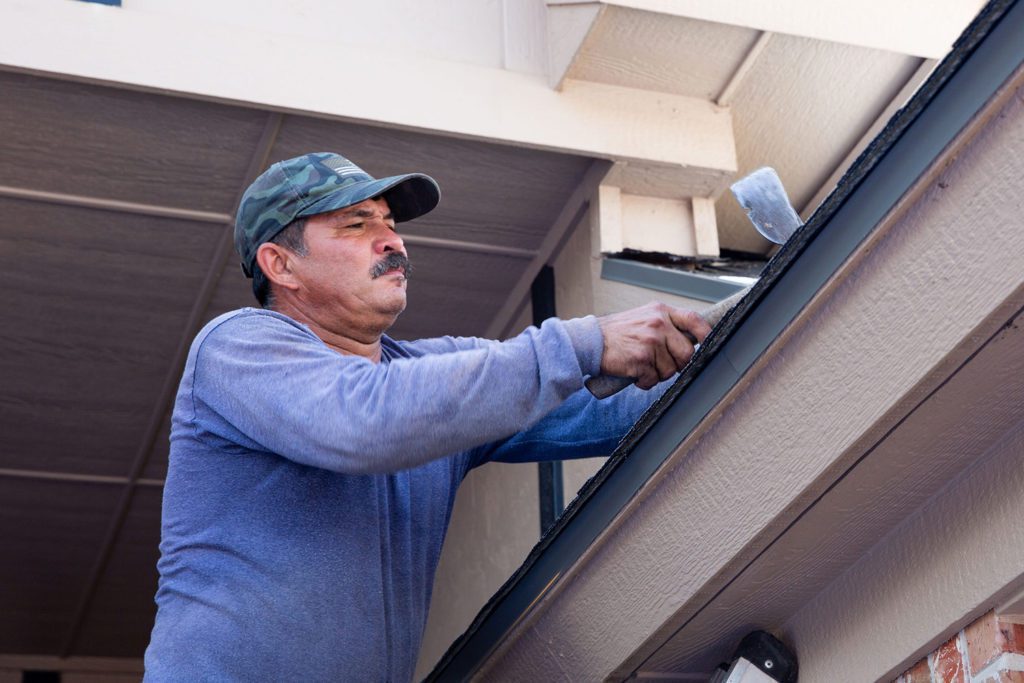 Generally, a commercial roofing system has to face various types of weather in order to protect the building. According to the research, most of the states of the United States are prone to storms. As an American citizen, you may know that storms can damage the roof severely no matter if it is residential or commercial. As you know that commercial buildings have flat roofs, that's why hail can damage them so easily. Therefore, the business owner and the facility managers should take precautions to protect the roof as much as possible. 
However, if you notice any sign of damages to your roof, then do not waste your time and contact the commercial roofing contractors. Commercial roofing repair can be expensive. So, in order to save money, you have to repair the damages immediately.
You Should Check Roofing Equipment
When you get to know about the potential storms in the forecast, after that you should check the equipment on the roof. For instance, if your building has an HVAC system, then you should ensure that the system is running well. Otherwise, it can be detached from the roof and cause damage during the storm.
Hire Roofers for a Roof Inspection
To prevent any severe damages because of the storm, you should hire commercial roofing contractors for a regular roofing inspection. If you inspect the roof on your own and do not find anything damaged, that does not mean that there is no underlying problem. Only an expert can detect these types of problems and take the necessary steps to solve the problem. 
Make a Plan for the Worst-Case Scenario
It does not matter how much you take precautions to protect the roof from damages. Mother Nature can do anything that we cannot even imagine! We have to take steps because it is basic human nature. There is a possibility that the situation does not pass as you think even then you still will have the goodwill of having been tried.
Can Buy Property Insurance
According to the research, property damages occurred $330 billion in 2017 in the U.S.A. you do not know how much the storm can damage your property. It would be better if you also purchase property insurance along with taking other precautions. You should talk to the insurance company to know about the various types of property insurance they offer. You should also check if the policy covers hail and wind damage as well. There are various policies that can also provide coverage against lightning and fallen tree limbs.
Contact Us
You should inspect your roof at least once per year. If you live in OKC, then you know that the state is very prone to storms. Consequently, you can consult with the experts of All American Roofing about this matter in Oklahoma City.