How Can You Save Money While Doing Roof Repair/Replacement?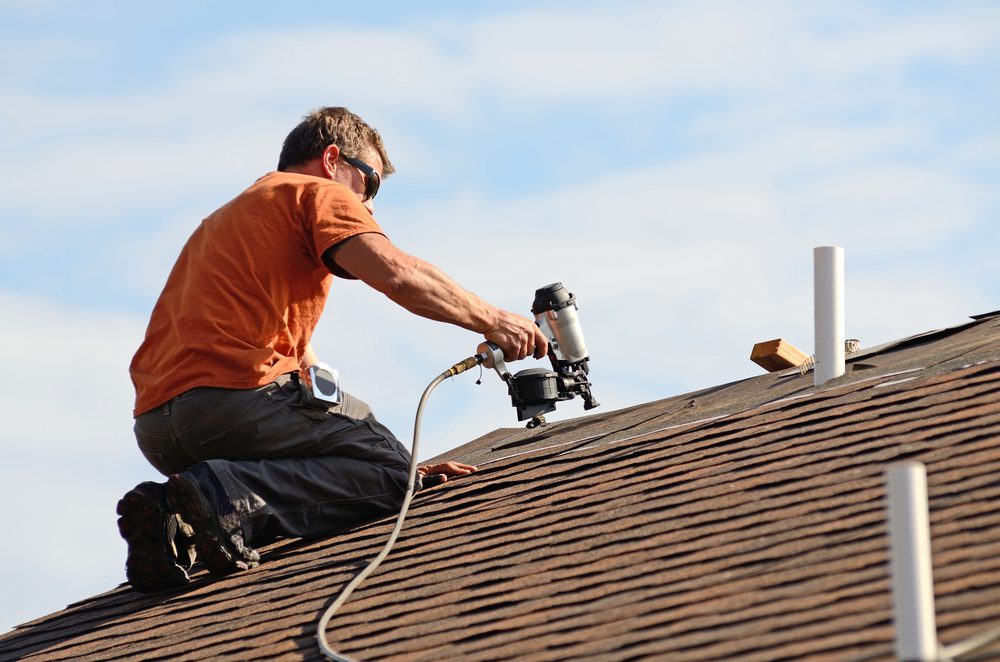 It is a very well-known fact that you have to spend a lot of money to do roofing work in your house. But there are few ways to save money while doing commercial roofing easily. Here, we have shared a few tips so that you can reduce the excessive cost at ease. But keep in mind if you want to repair or replace the roof, then you should contact a roofing contractor. 
The Effective Tips
You Should Contact the Insurance Provider
For instance, if you have UL 2218 Class 4 Classified type of roofing shingles, then you should contact the insurance provider. They can provide premium discounts on this type of shingles. But remember, the discount may vary from state to state. Hence, you should contact an agent for finding the specific discount amount. If you install a strong roof, then you may be eligible to get a quality discount.
You Should Do a Full Roof Replacement
If you notice that you have to repair the roof very often, then you should hire a roofing contractor as soon as possible. You should replace the roof to avoid frequent roof repairing. Remember that if you repair your roof frequently, but it cannot perform like a new roof. Though you may have to spend a significant amount of money on a replacement, it is a one-time investment. This singular investment will keep paying for years and years. But on the other hand, repairing may require a little amount of money but in the end, it will add up to become a very large sum.
You Must Install a High-quality Roof
If you want to replace your roof, then you have to contact a roofing contractor to install a high-quality roof. Most of the commercial roofing companies provide UL 2218 Class 4 Impact Resistance Roofs as it is very safe. These types of roofs are the most popular among homeowners. Once you install the roof, you do not have to worry about anything. These types of roofs can last for decades. 
Do What Is Best for Your House!
If you have any queries regarding replacement and repairing, then consult with the specialist of  All American Roofing in OKC. They can provide service in various areas including Tulsa.