How Can You Understand the Qualities of A Professional Roofer?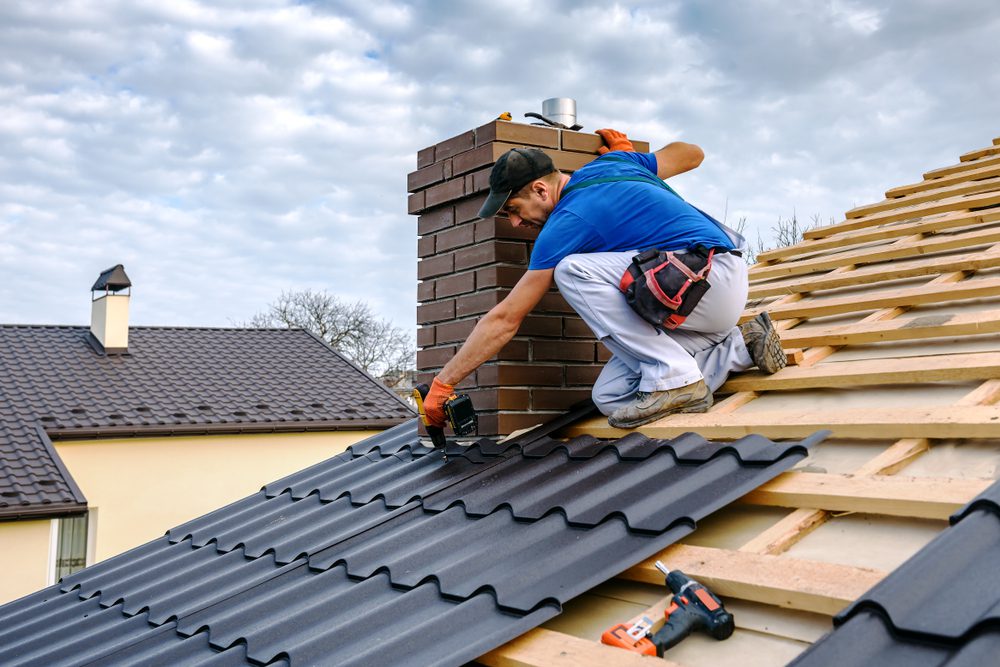 We all know the fact that as the roof is one of the most important elements of the house, therefore, we should maintain the quality of the roof and only a professional roofer can help us with this matter. It is very tough to find a knowledgeable roofer in an emergency because if you hire amateurs to fix problems with the roof, then you have no guarantee whether the problem is fixed or not. Therefore, you should verify a few facts before hiring a roofer and we have shared the facts about how you can understand the good qualities of a roofer.
The Professional Credentials
In every state, roofers do not need to have a license, then how can you know that they are professional and have years or decade's experience in this field? In that case, you should verify customer testimonials, their background on the Better Business Bureau and ask for references. 
The Insurance Coverage
Most businesses carry generally two types of insurance. One is to protect the business if the customer faces injury on his or her property or the customer is not happy and sue the company.
Another one is the company provides E & O coverage that means Errors and Omissions. In this case, the company protects the clients if there are any mistakes or any type of accidents happen while working.
Know about Supply Detail
When you hire a roofer to repair or replace the roof, you should give more importance to the quality than money. You can select rolled roofing for your roof but it has a bad reputation. If you hire a professional roofer, then they can use only the long-lasting roofing materials that are good for your roof. In that case, you have to spend a little more money but it can last for years. 
The Additional Services
A good roofing company does not only repair the damage, but they are also concerned about the maintenance and how the material can last for many years. If the roof of your house lasts for many years, then it helps you to increase the property value to the potential buyers.
Consult with Us
If you are a homeowner and repair or inspect the quality of the roof, then you can consult with the professional roofers of All American Roofing. They provide various services including residential roofing service, commercial roofing service in OKC.