How Do Trees Can Damage Your Roof?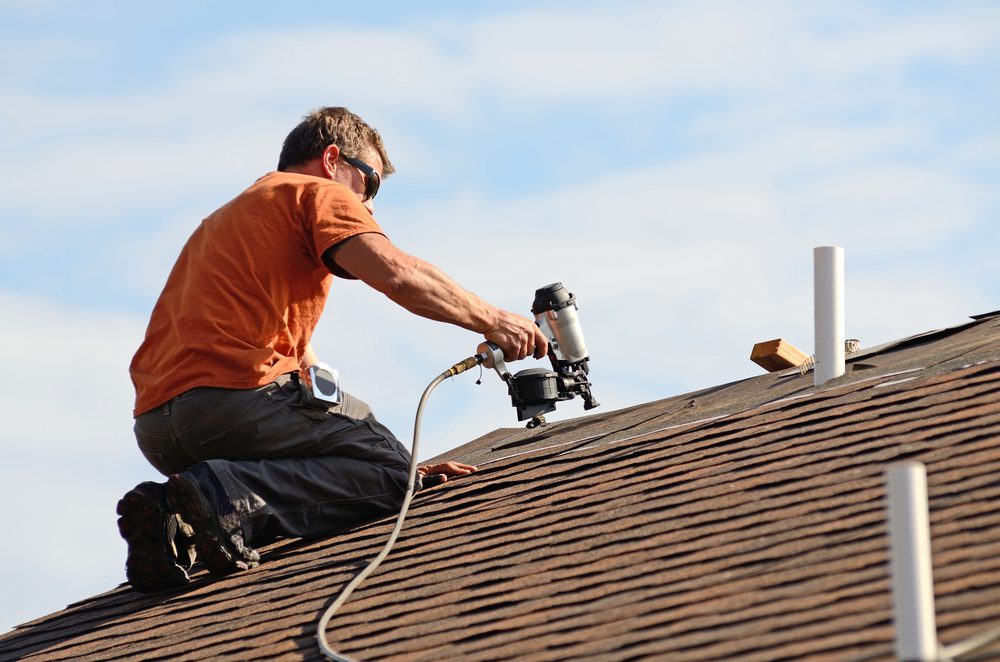 Trees not only add beauty and warmth to a property, but they also provide shade and protection. However, if not properly managed, there is a risk of roof and home damage from a falling tree. Roof damage by trees is widespread, and the risk grows as the number of trees grows. Trees are also a hazard as the seasons change. As a result, it is critical to control falling trees with the assistance of roofers in order to reduce the impact.
Hanging Branches
A hanging branch that falls on your roof might cause a variety of problems. It makes no difference whether the branch is heavy or light; both can cause damage to your roof: a bigger branch can shatter your roof, while a lighter in weight branch can scratch and cause cracks and leaks. Older trees become brittle and susceptible to rot from termites or insects with easy access to your home. Trim your trees on a regular basis to avoid this. Keep a good radius clear of branches around your house, and have your trees inspected by a certified arborist.
Moss Development
Moss can develop along the shingles as a result of a tree providing shade by obstructing sunlight. Over time, this can shorten the life of your roof, causing shingles to become loose or even break. Any overhanging trees should be pruned, and excessive shade should be avoided to prevent moss growth. Request local roofing contractors to evaluate your roof and the trees surrounding it, and advise you on the best course of action. You can also choose algae-resistant shingles to keep moss from growing on your roof.
Needles and Falling Leaves
Many trees lose their leaves in the fall, and many more lose their needles all year. Leaving debris on the roof can clog gutters and absorb moisture, which will harm your roof. Excess moisture on your roof can lead to the growth of mold, moss, or algae, which can fade your roof and shorten its lifespan. To keep fallen leaves from gathering on your roof, you should clean it on a regular basis. Consider gutter guards to prevent debris from accumulating in rain gutters.
Falling Tree
A falling tree is the most dangerous way for a tree to destroy your property, inflicting extensive damage that can be costly and time-consuming to repair. It also poses a threat to anyone in the vicinity. It's critical to keep an eye on the trees in your neighborhood for any rotting or dying branches. If an older tree appears to be unstable, don't hesitate to contact a local tree service to have it securely removed to protect your family and property.
All roofing materials may be damaged by a tree. The best line of action is to practice effective tree management as a preventative measure. You can get in touch with us to find out which trees on a property are safe and which are not. When planting a new tree, keep a safe distance from your roof. Maintain correct water flow by cleaning your gutters on a regular basis. Avoid roof damage caused by trees by taking these precautions.
Ask our roofers in OKC. Contact expert roofing contractors at All American Roofing in Oklahoma.