How To Make Your Roof Energy-Efficient?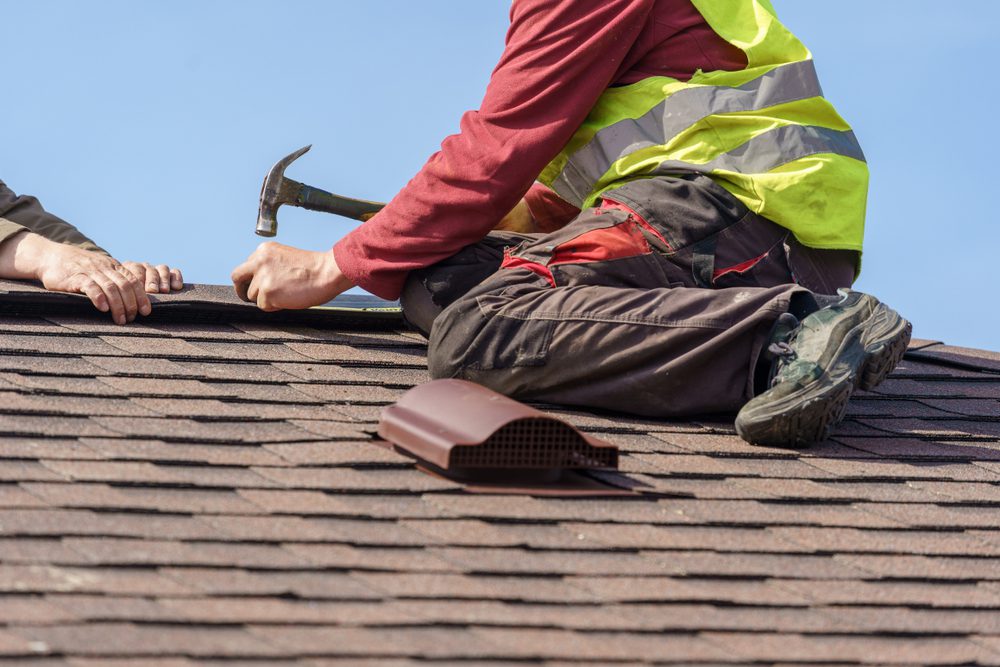 Most people don't think about this, but just building the roof is not enough. You have to think about a roof's energy efficiency as well. Today we are going to discuss how to keep the Oklahoma City commercial roofing energy efficient so that even in extreme weather the rooms underneath the roof remain comfortable to live in. 
While there are many ways to improve the energy efficiency of your roof – some of them are quite modern and sustainable – the following three methods are well tried and tested, effective through generations.
Insulating the Attic
Insulating the roof and the attic is the most basic way you can prevent heat loss or gain in hot climates). An adequately insulated attic will keep energy costs down and keep the rooms underneath the roof comfortable even in extreme temperatures.
In older homes, you might often notice that rooms under the roof change temperature dramatically with a time of day. This is because in olden times buildings were not designed very energy efficient. Also, the age of the building will take away a lot of the existing insulation and make it cold.
Special Roof Coats
One of the best ways to improve the energy efficiency of commercial roofing in Oklahoma City is to apply special kinds of coats on them. These cooling coatings will prevent the sun from heating up the roof, and therefore the room underneath it shall remain comfortable.
The opposite is also true; it is well known that wearing darker clothing in the sun will heat up the body and light-colored clothes will make you cooler. You can apply the same color principles to your commercial roof to control the temperature underneath as you wish.
Use Better Materials
It probably goes without saying, but the better materials you use, the better energy efficient your roof will be. While this may not be the cheapest option, when you're working on an old building, you have little choice left but total roof replacements. In these matters, and when building new roofs, make sure you choose the right material for the roof.
The usage of the type of material on the roof will also dictate the kind of coatings you must use on the roof. For example, metal roofing is well-preferred because of its long life and reliability. However, it gets mercilessly hot; and so you must provide a thick asbestos coating or similar for insulation and energy savings.
If you want to know details about Oklahoma City commercial roofing and want to get various services such as siding, gutters in residential and commercial buildings, then contact All American Roofing. Our specialist will guide you with the installation process of the roof.