How Would You Find That Your Roofing Contractor Is Professional?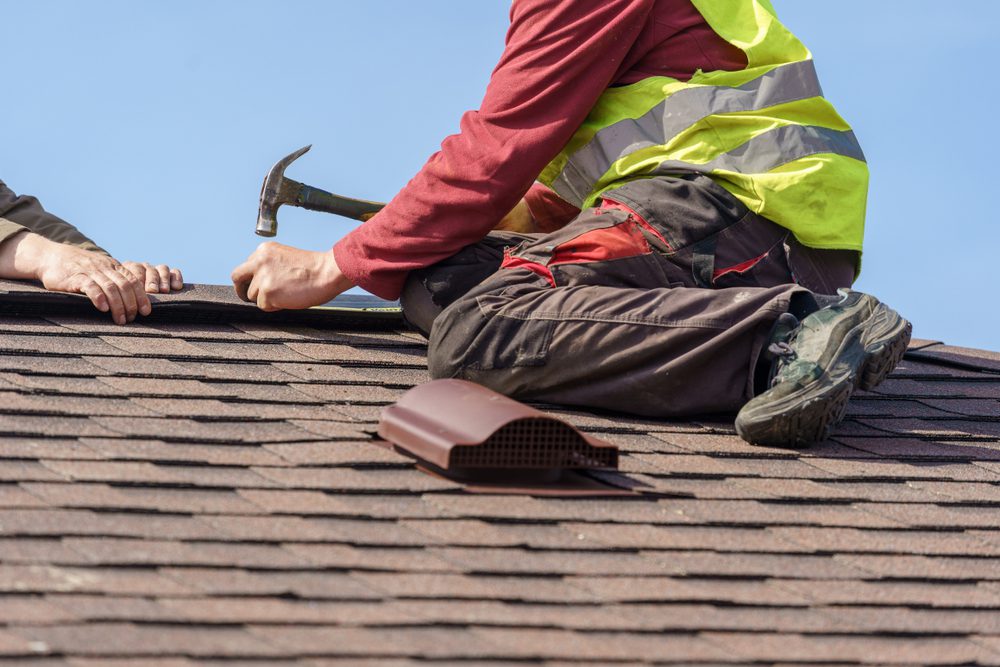 Since roofing is one of the most important services for a house, it's significant to find an experienced professional roofing contractor. Roof saves houses from harsh climatic conditions. A well-constructed roof will make sure the interior of your house is protected from water and storms. A roof that allows water dripping from the top is not something we want. Since there are so many roofing contractors, make sure he/she is professional, experienced and suitable for the service. With the help of an interactive session that involves a few questions, you can find a professional contractor. If you are in Tulsa, where there are many roofing companies, finding the best roofing company is the real key for a successful roofing service.
What are the questions you should ask to a roofing contractor?
A professional roofing contractor can answer all your questions, but make sure your questions are valid and according to the subject. The questions that you can ask are –
How much experience do you have in this business?
Checking out a contractor's experience is an important task. If the contractor has a bad reputation in the market, his experience will not be good enough. Make sure you ask this question at first. This will help you find a professional contractor.
Are you licensed or certified?
A professional roofing contractor has to be certified, otherwise he can not be professional. Only a certified contractor is suitable for the job. It's better not to take the risk. Make sure you have checked out all the documents of certification before signing the deal.
Are the employees well trained?
It's important to know about the employees who will be working for your project. If they are not well trained and experienced, it will affect your project.
What are the problems with my roof?
Asking your contractor about the problems of your roof is absolutely necessary. It will give you a fair idea about your contractor's experience too. At the same time, you will receive an inspection report regarding your roof's conditions. This will help you further.
Asking about an overall estimate is a good idea. It will give you time to prepare the fund for your project. If you think the charges are affordable, you can simply settle it.
How much time will it take for the completion of the project?
Your daily activities can be affected by the longer schedule. When your contractor comes to your site, you can ask him about the expected time of completion to make sure the schedule does not make any effect on your daily life.
By asking these questions you will be able to find a professional contractor. While you are in Tulsa, you can use these steps to find the best roofing company.
At All American Roofing, you are guaranteed to find experienced and professional employees who are the backbone of our company. We are certified roofing companies and provide a wide range of roofing services from repair to replacement. Contact us now for an inspection of your roof so that we can decide what we have to do.