Insurance Claim for Roof Damage: Thing You Must Know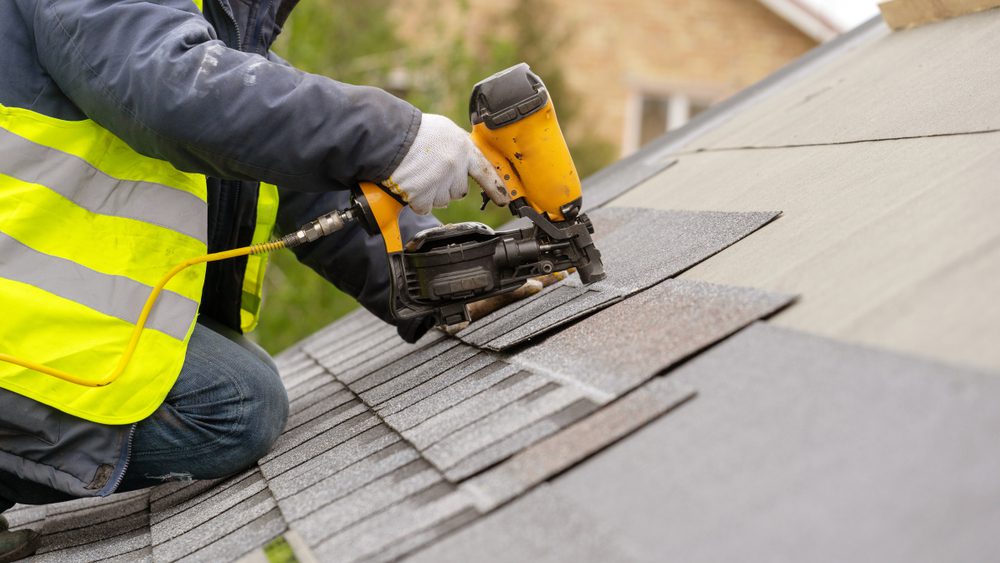 Undoubtedly, a properly installed asphalt shingle protects your house for 12 to 15 years. But a devastating storm may change the situation overnight. If you are too a victim of hail roof damage, then filing an insurance claim and repairing the damages quickly is extremely important.
You should know that the entire process can be complicated based on various factors and you may have to wait a long time for a settlement if you don't follow the instructions properly. It becomes even more stressful for those who haven't gone through this procedure before. This is the reason why you should know what to expect after filing a claim.
We have also shared the procedure step by step so that you can understand what to do. However, if you have noticed a few signs of roof damage, then contact an experienced roofing contractor immediately in Tulsa, OKC.
Things to Expect
The Procedure is Extremely Long
Most house owners think that their roof will be replaced right after filing the claim which is not true at all. You should have patience because the process takes time to complete. You have to fulfill nearly various steps to file a time-consuming insurance claim.
Only the Insurance Adjuster Can Approve the Roof Damage Claim
If you suspect the roof is damaged due to natural phenomena, then don't waste your time. Call the insurance company immediately. They may ask you to call a commercial roofing contractor or will send out an adjuster.
Keep in mind that if the insurance adjuster comes to your place to inspect the damage, then only he or she can approve the claim. It does not matter what your roofing company thinks, in that case, the only thing that matters is, what the insurance adjuster thinks.
The Steps of the Process
First of all, you have to evaluate the damages on the roof by an experienced roofing contractor. After that, you need to call your insurance company to let them know about the situation. You should find out what types of damages the insurance policy covers.
Next, do not forget to document your roof damages by taking photos and making a detailed report of everything that's damaged. Next, your insurance company may send you an insurance adjuster to inspect the damage. After that, if the adjuster approves the damages, then the expert will write a claim. Then, you need to hire a commercial roofing contractor to replace the roof.
Contact Us
Now you know that the process of getting an insurance claim for your damaged roof is not that easy. You need to be patient to complete the whole process. If you suspect any kind of damage to your roof right after the storm, then contact a commercial roofing contractor quickly. You can also consult with our experts at All American Roofing to assess the damage in OKC.