Key Components of Asphalt Shingles You Must Know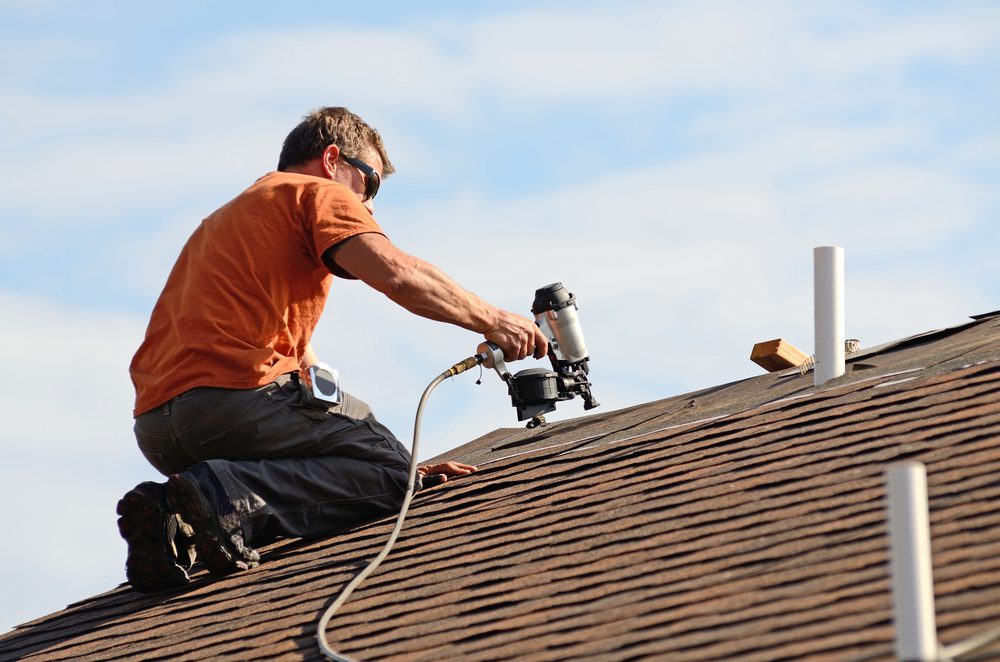 When it comes to roofing, home replacement has far more than a visual appearance at stake. It keeps you and your family safe, too. To be successful, it requires a variety of roofing components which cooperate to form a whole system that works together. It is far easier to select a roofing material when you are not certain of which one to use because asphalt shingles are neutral in color and fairly easy to work with. Roofing repair is essential, but, the first important thing is the appearance of the roof.
Why Asphalt Shingle Is Reliable?
The technology available to asphalt manufacturers has increased dramatically in recent years, resulting in more robust roofing materials. Flat roofs and residential slopes both make the roofs more attractive to you. Thanks to the latest polymers that asphalt additives and asphalt slabs are stronger and more flexible now. For practical reasons, it is more than a reliable flooring; it helps create the visual identity of your home. As your roofer if you wish to learn more about asphalt shingles.
The four most important components of asphalt shingles
Asphalt roofing is valued for its attractiveness, endurance, and price. Residential roofs need multilayer maintenance and only if there is an issue, and our affordable flat roofs provide protection of up to three layers. It will be possible for this to succeed when these elements are brought together:
Shingles protect the deck from the elements, while underlay provides a barrier between the wood and the elements. It is an important wrapper around the asphalt but also serves as a second water barrier.
During roofing, starter strips are extremely important to hold down the shingles and stem leaks during installation to keep water from getting through the roof.
This has a proper, balanced ventilation and underlayment in the attic. This acts as a heat and moisture exhaust valve, allowing both to escape as well as stopping the formation of ice dams. A roofing that resists splitting also prevents shingles from deteriorating prematurely.
Ice and water barriers that protect your vulnerable roof areas are available with asphalt shingles. These need to be applied if the ice accumulates over the winter to prevent damage to your roofing.
Rain caps are used to prevent water from seeping between the slopes. As well as enhancing the appearance of your roof, they make it interesting. You will need a professional roofer to complete the installation task.
Visit All American Roofing
In Oklahoma City, you can book your schedule with us. We provide installation of asphalt shingles or any work related to roofing repair.