Learn How Energy Efficient Roof Can Save You Money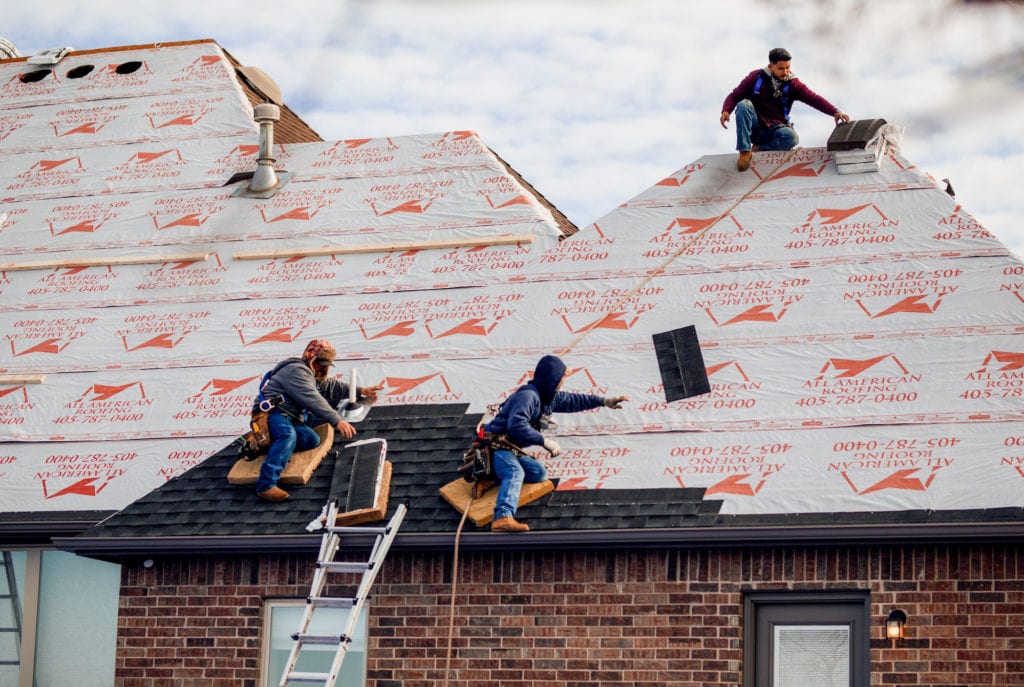 An Energy-efficient roof is highly praised for its excellent qualities. In today's time, many homeowners have tried out this option to save energy bills. Installing an energy-efficient roof will help you in many ways. In one way, it will save your energy bills. In the other way, it ensures you a betting living experience. Energy-efficient roofs last longer than the traditional roofs which make them even more popular. If you are looking to learn more about energy-efficient roofs, you can contact a roofing contractor in OKC.
Tips to Save Money
One of the major concerns, while talking about energy-efficiency, is unwanted heat. If you are a homeowner, you should know what it means by unwanted heat. Proper insulation is required to protect your home from unwanted heat. Make sure your entire house is insulated and there is no whole or leak in your walls.
The color of the roofing materials plays an important role in making your roof energy-efficient. Many people think they would go for a lighter color rather than a dark one. But the reality is something different. It's true that lighter colors can reflect heat. But it is of no use when the material you choose is not energy-efficient. You need to pay more attention to the material rather than the color of your roof. A roofing contractor in OKC can help you learn more about energy-efficient roofs.
Choosing the right type of material for you is the real key. You can take the help of a professional roofer in this case. A professional roofer will be able to suggest you the best option. Don't go for the materials that save money on roofing, find materials that are energy-efficient.
Green roofs are considered to be more eco-friendly. Green roofing is all about adding landscape, which may prove to be costly. But it has strong value also. In one way, it will not harm the environment and in the other way, it will save your energy bills. It will protect you from water and storms in future.
Making your roof energy-efficient, you will be able to lower your monthly energy bills. All American Roofing is here to help you with all your roofing concerns. We will help you find out the right type of roofing materials to help you make your roofs energy-efficient.