Learn How to Extend the Life of Your Commercial Roof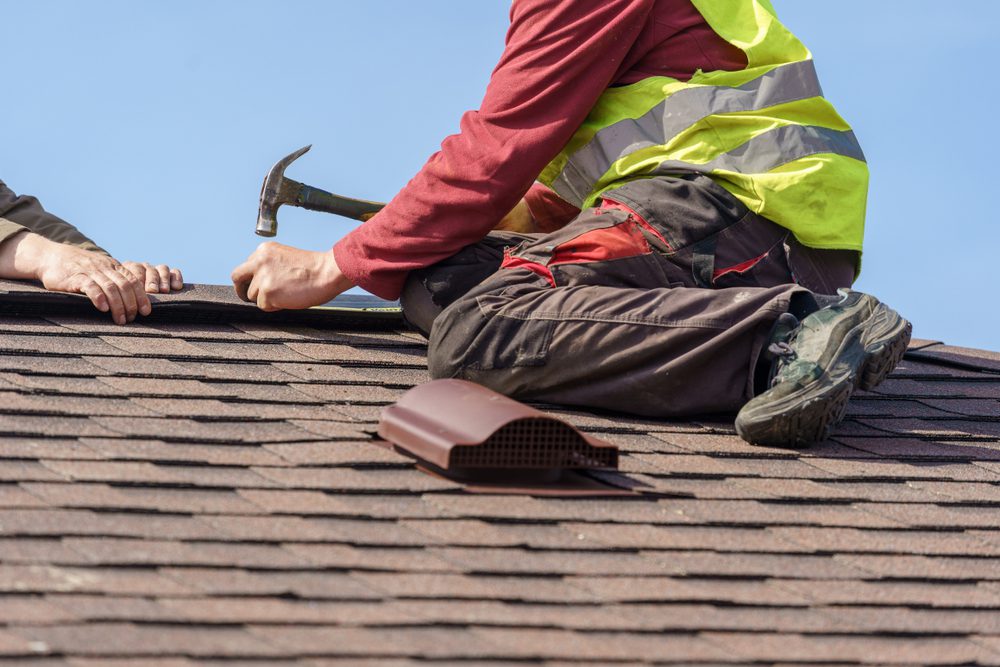 It doesn't matter what type of building you have, you will always want your roof to last as long as possible. One of the easiest ways to do this is to restore your roof by taking care of minor repairs and doing some other stuff. If you are a building owner, it's important for you to learn how to restore your roof. If you want to learn more about your Oklahoma City commercial roofing, you should consider visiting a commercial roofing expert. Since every roof is not the same, having an ideal knowledge about your own roof can be beneficial.
How to Protect a Commercial Roof?
Since there are various ways a roof can be restored, one of the most important ways is to look after minor problems such as water patches and drainage issues. Problems such as water patches can endanger the risk of water penetration. A perfect drainage system can also improve your roof's longevity.
It's always important to contact a commercial roofing expert. Since an inspection can only expose your roof's problems, contacting a commercial roofing expert should be a good idea.
If the seams of your roof are ripped apart, it's not a good candidate for roof restoration. You should consider contacting a roofing expert before taking further steps.
Adding protective coating can increase the life of your roof. One of the most popular coating materials is silicone. Once you apply silicone, it will protect your roof from passing water through insulation. Contact a roofing expert to learn more about commercial roofing in Oklahoma City.
Regular maintenance will mostly increase the life of your commercial roof. When you have a commercial roof, regular maintenance is pivotal. You can try to identify small holes and cracks on your own. Try to fix them as soon as possible to make sure your roof lasts long.
When it comes to finding the best roofing expert in Oklahoma City, All American Roofing should be your preferred choice. We have been helping the people of Oklahoma for a long period of time. We have a wide range of roof services starting from inspection to roof replacement. Don't let others ruin the roof, contact us today or schedule a visit.