Learn These Tips to Replace Your Roof's Missing Shingles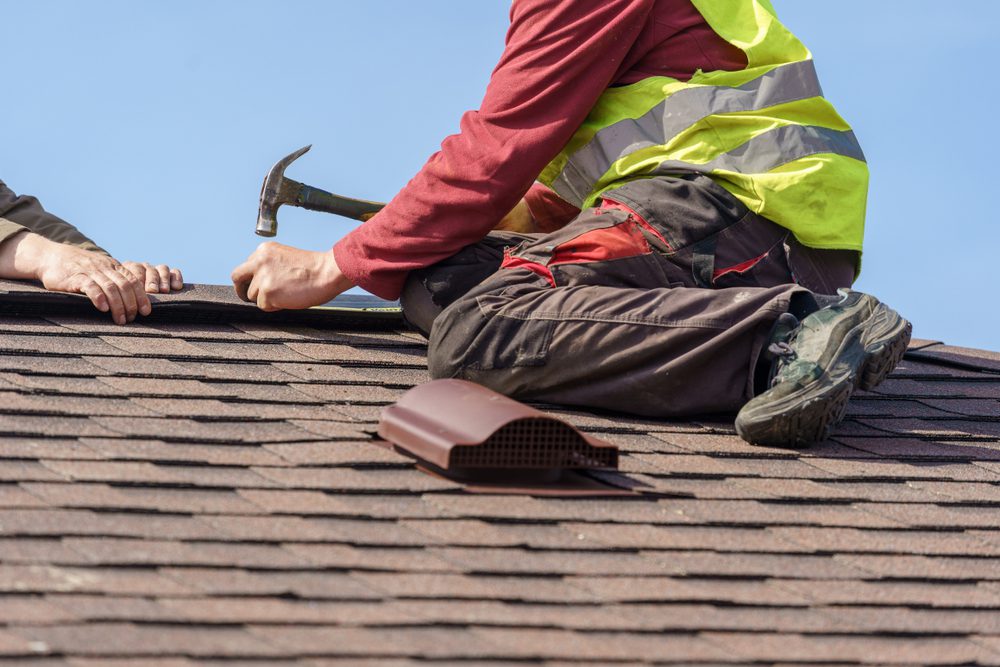 Missing shingles is a bigger issue than what you think. If you find some of your roof's shingles are missing or damaged, don't delay in replacing them with new shingles. Missing shingles can entirely damage your roof and affect the quality of your life. Get the help of professionals, find the best roofing company in Tulsa and fix your roof problem. The more you wait the more your problem will get bigger.
Roofs are generally an out-of-sight area for homeowners. But it's important to have a good look at your roof on time to avoid unnecessary outcomes. Missing shingles can create so many problems such as,
Rain water will impact your roof since there are no shingles to protect water from direct impact. Your beams and foundation can also be damaged.
Roof cracks, roof leakage are one of the few symptoms that you may have to deal with later.
Hot and humid temperatures will affect the waterproofing layers of your roof.
What You Should Do
When you observe some of your roof's shingles are missing, you need to hire a professional roofer. If you are in Tulsa, one of the best roofing companies can help you replace shingles.
If you want to perform a DIY method to fix your roofing problems, you may find some difficulties. Since you are not a professional, you don't know much about roofing. It's always a better idea to listen to a roofer's advice. If you want to do it by yourself (DIY), these tips are for you:
Don't try to put some patches or other superficial materials into the surface. If you do, it will make your problem bigger. Since such superficial materials are not going to last long, it's a bad idea.
You need to check the weather report to avoid unnecessary delay in your mission.
Make sure you have required tools with you such as cement and asphalt shingles. If you are not good at this, take some advice from Tulsa roofers.
At the start of the procedure, you need to separate the damaged shingles from the less damaged ones and paste the cement under it.
You need to do a lot of work from removing the nails to slide out the old shingles and adding glue at the bottom. It's better to find an expert Tulsa roofer. If you are keen to save money on roofing, you can do it on your own.
All American Roofing is the best choice for you if you want a solution to your roofing problems. From fixing roofing damage to replacing old shingles, we cover all. Contact us today for an inspection of your roof.