Learn Why Roof Leak Needs Immediate Attention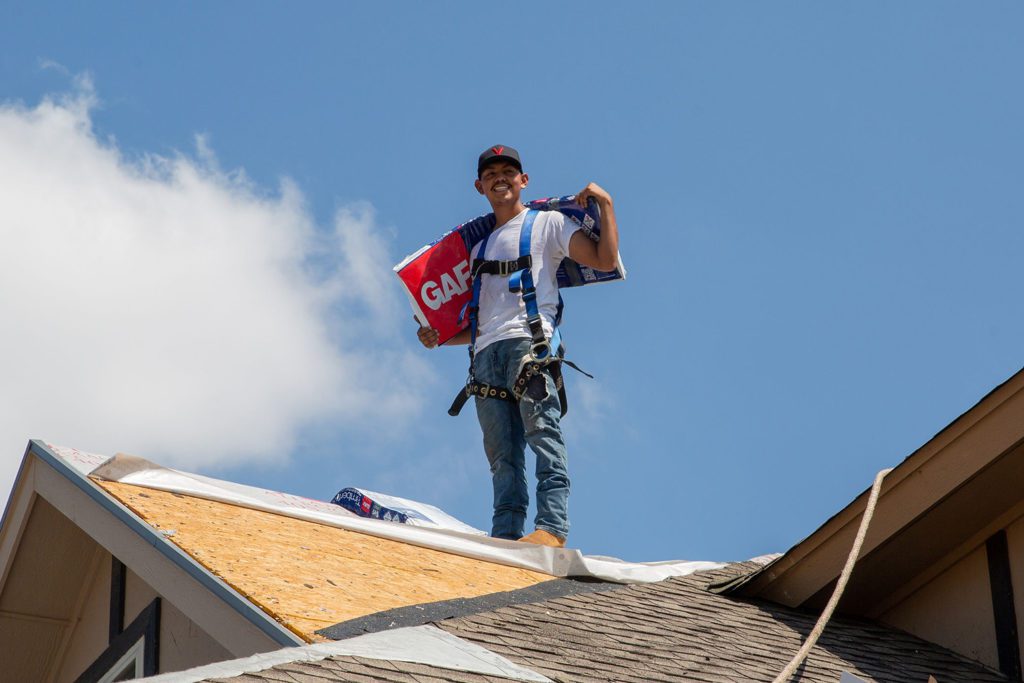 What do people do when they see roof leaks? The first thing that we do is to bring a bucket and places it right under the leak. It helps us avoid water from soaking carpet and furniture. In the meantime you forget to bring in an effective solution. Roof leaks are serious problems. They should be assessed immediately. If you are able to spot roof leaks, don't hesitate to contact a professional expert. Roofing contractors in Tulsa can help you in this regard. In case you have a commercial roof, you can contact a professional expert for commercial roofing in OKC.
Since leaks can damage your roof heavily, it's important to look for immediate resolution. If you are unaware about the roof leaks, water will come inside your home and create a perfect atmosphere for growing mold and mildew. The longer you wait the bigger the problem grows. Therefore it's absolutely essential to seek immediate attention. Here are a few important reasons why you should need immediate attention while you have roof leaks :
The water will drip inside your home. It will help mold and mildew to grow very easily. It's important to check for mold and mildew in the walls and rafters of your attic. When you are able to spot mold and mildew, it needs immediate attention. A roofing contractor in Tulsa can help you in this regard.
Wood rot is a serious consequence of water infiltration. Although it's hard to spot wood rot, you can see whether your wood has turned brown or dark.
When there is a roof leak, your drywall will soak water. As a result, it may turn discolored. Bulged painting is another sign of water leaking. It's recommended to seek professional's help in this regard.
If you haven't paid attention to your leak damage for a longer period of time, it will turn into roof failure. All in all, it will be frustrating.
When it's a commercial roof and you're having roof leaks, you need immediate attention. It could be the result of broken shingles or clogged gutters. Commercial roofing experts in OKC can help you in this regard.
Don't let your roof leaks ruin your entire roof. Contact All American Roofing. We're your roofing expert. We will help you assess the condition in a better way and find out a solution. Call us today for a roof inspection.