Metal Roofing: Key to Durability, Cost-Effectiveness & Style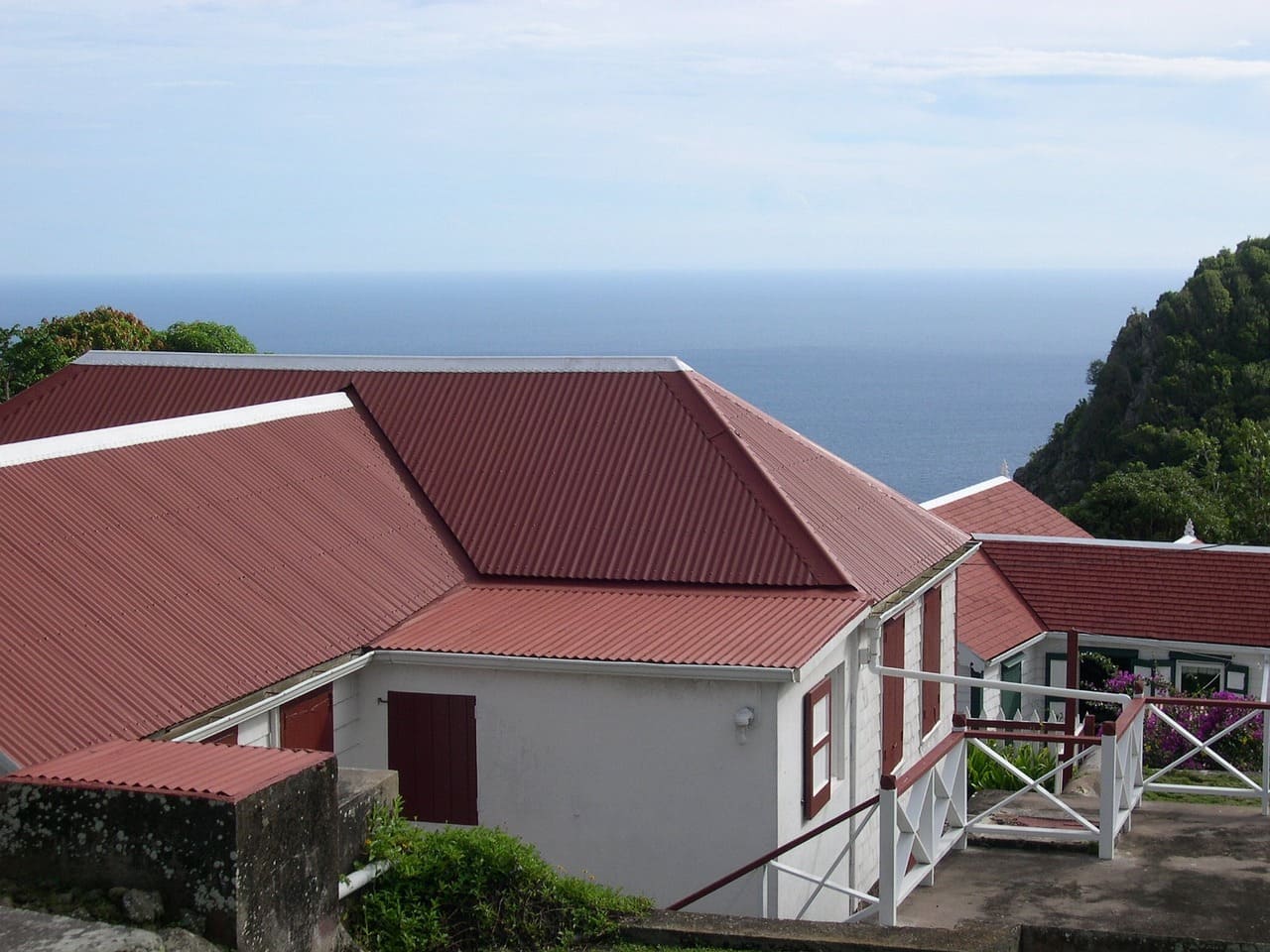 Your roof is more than just a functional feature of your home or business – it's also an essential element of its overall style and aesthetic. That's why choosing a suitable roofing material is so important.
If you're looking for a durable, cost-effective and stylish option that can stand up to the challenges of the climate, metal roofing is an excellent choice. With its longevity, durability and energy efficiency, this roofing is quickly becoming famous for homeowners and businesses. Discover the many benefits of this versatile and attractive roofing material today!
You Can Save Money with Metal Roofing
One of the enormous benefits of metal roofs is its cost-effectiveness. While they can be more expensive upfront than traditional asphalt shingle roofing, it's a worthwhile investment in the long run. It is because the roof lasts longer, requires less maintenance and can even help you save money on your energy bills. Roofing with metal reflects heat from the sun, which can reduce your cooling costs during the summer months.
Get Extended Lifespan of Your Roof
Another benefit of such roofing is its extended lifespan. Metal can last up to 50 years or more with proper roofing installation and maintenance. It is much longer than traditional asphalt shingle roofing, typically lasting around 15-20 years. Now you won't have to worry about replacing your roof every decade, which can save you a lot of money in the long run.
Installation Is Quick
This roofing is also quick and easy to install. It is because metal comes in large panels or shingles, which get installed more quickly than traditional asphalt shingles. As this roofing is lightweight, it puts less stress on your home or building's structure, which can reduce the risk of damage or wear and tear.
Durability Is of High Quality
Durability is another crucial benefit of metal roofing. This roof is incredibly strong and can withstand high winds, heavy rain, hail and other types of extreme weather. Plus, because this roofing is resistant to fire, it can also help protect your property from fire damage. You can rest assured that your home or business stays protected from the elements.
You Can Get More Options for Flat Roofing
Metal is an excellent choice if you have a flat roof on your home or business. Flat roofs are more prone to leaks and other types of damage than pitched roofs, so choosing a roofing material that can stand up to the challenge is important. This roofing is an excellent option for flat roofs because it's durable, lightweight and can be customized to fit your specific needs.
Upgrade Your Roof with Stylish & Long Life Metal Roof by All American Roofing
Don't settle for anything less than the best regarding your roof. Choose All American Roofing for your metal roofing in OKC. Our experienced team will provide exceptional service and top-quality roofing solutions that will stand the test of time. Don't wait until it's too late – contact us today and let us help you protect your home or business with the best metal roofing available. Trust us to keep your property safe, secure and looking its best for years.