Repair or Replace Your Roof- What's More Cost Effective?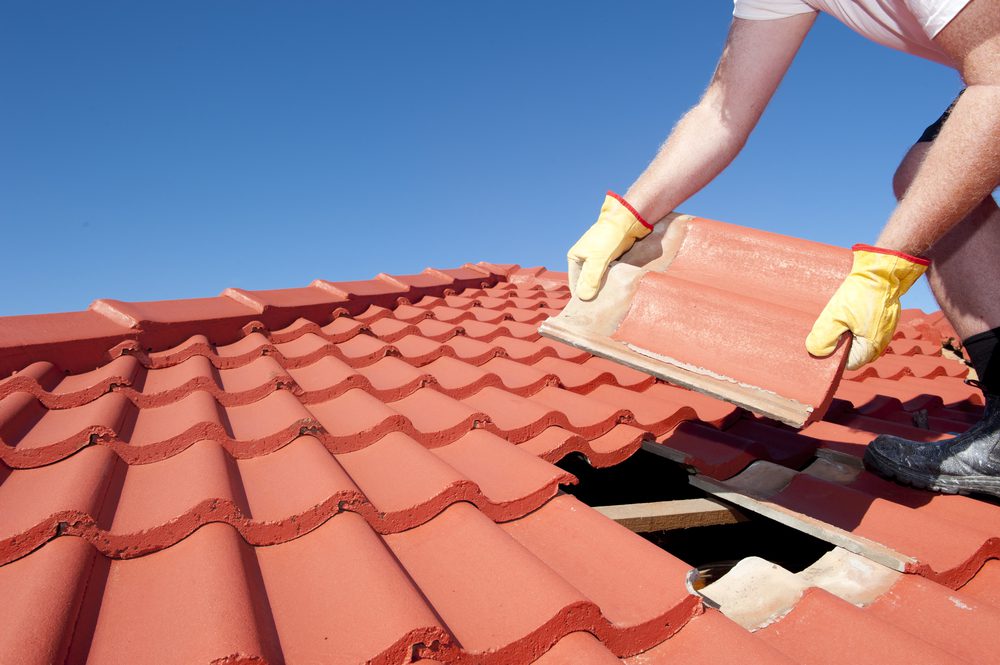 If you have a commercial roofing system leaking in certain areas, you might be wondering whether it's cost-effective to repair or replace it. Since there are various factors, understanding them one by one is the real key. For example, if you replace a roof too early that could last long with a few repairs, you missed out a certain chance of saving money. In the same way, it's a waste of money while replacing your roof too late. It's because you have spent thousands of dollars with repair work.
Read this article to learn whether repairing or replacing a roof is the best solution.
The Saturation Level of Your Roof's Insulation
First, it's important to determine the saturation level in the insulation. If you live in Tulsa, you can hire a local roofing contractor to help you inspect your roof. Since it's not possible to see the insulation without removing the membrane, a roofing expert will use an infrared camera. It's called an infrared inspection. It will identify how much percentage of your roof's insulation is dry and saturated.
If the inspection determines your roof is less than 25% saturated, you can go with repair rather than replacement.
The Age of Your Roof
If your roof is more than 20 years old, you can consider having it replaced. If the weather is suitable, you can rely on a commercial roofing company and begin the work.
The Condition of Your Roof
There are many scenarios where a roof is not old enough, but the condition is at its worst. Apart from saturation, many other parts need to be inspected. Some of them include flashings, cracks and ventilation. It's your priority to walk the roof with a roofing contractor. They will help you understand what's exactly required.
Hire a Roofing Expert
All American Roofing is your expert roofing contractor in OKC. We help our customers deal with all types of roofing problems. Whether it's repairing or replacement, hire us today. Our professional and insured roofers will provide you the best results.