Roof Leaks: Find Out the Common Causes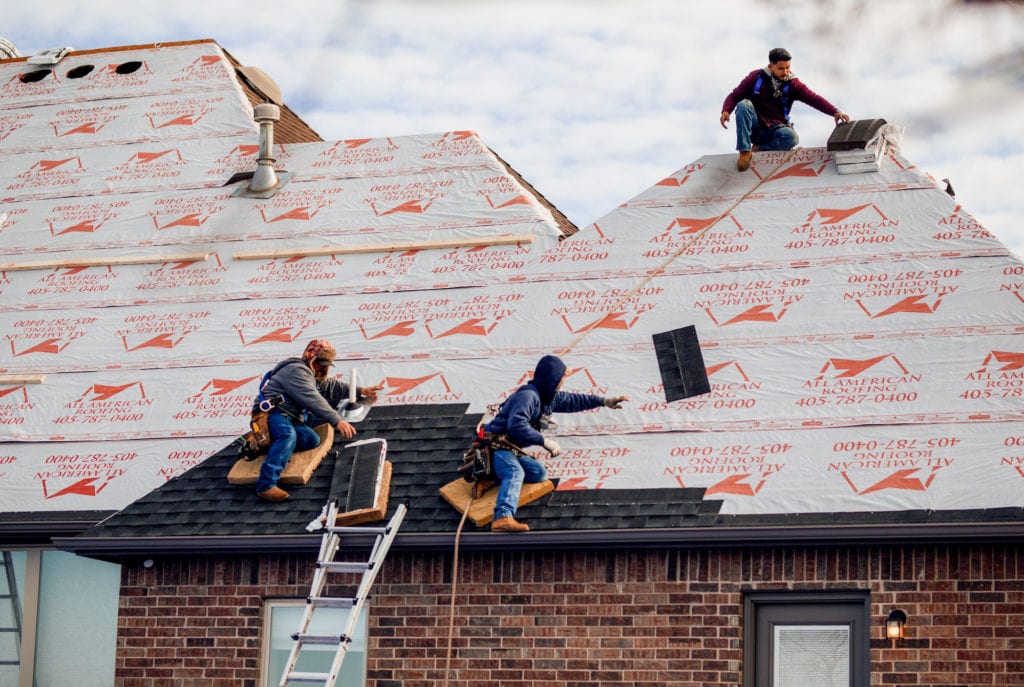 Roof leaks are not a good sign. It not only wastes your time and your money too. Whether you have an old roof or a new one, having an idea about the causes of roof leak will make you handle certain issues better. If you are in Tulsa, you can hire a residential roofing service to help you fix your roof leaks. You can contact a roofing contractor in this regard for an inspection of your roof. They will evaluate your roofing condition and inform whether you need a roof repair or replacement.
Some common causes of roof leak are –
Damaged Shingles
It's one of the most common causes of roof leak. Shingles normally last long. But a major event such as a storm and heavy rain may damage shingles. It's recommended that you must inspect your shingles after a heavy storm or rain to find out the possible leaks.
Flashing Issues
Flashings are thin pieces of metal that are placed inside the shingles on your roof joints. Flashings act as a water-resistant barrier. Check carefully. If you see some cracked flashings, try to fix them as soon as possible. Otherwise water might be dripping from your roof top. In order to fix broken flashings, you can call a residential roofing service in Tulsa.
Attic Leak
Attic leak is not uncommon. If you are able to notice mold and mildew in your attic, you should understand that water is dripping inside. Don't hurry. Regular maintenance can fix this problem. But if you are unable to fix this issue, contact a professional roofing service.
Pressure on Your Roof
Too much pressure can actually damage your roof since the roof materials are fragile. Do not use your roof too much. Don't try to step onto your roof too often. This can actually worsen the condition of your roof.
Loaded Gutters
The gutters of your roof are supposed to remove water from your roof. If water gets blocked, there is a more chance that you may experience water leakage. Look carefully at the gutters and fix the water blockage to regulate the water flow.
There are many other causes of roof leak. If you are unable to find out the causes of roof leak hire a roofing contractor in Tulsa. An expert roofer knows how to inspect a roof properly. If you are able to find out the causes of roof leaks, it will be easy for you to find a solution.
All American Roofing serves both residential and commercial customers. Our experienced staff is always available to guide you. Don't let an ordinary contractor ruin your roof. Call us today.