Roof Replacement Budget: A guide to Calculate the Expenses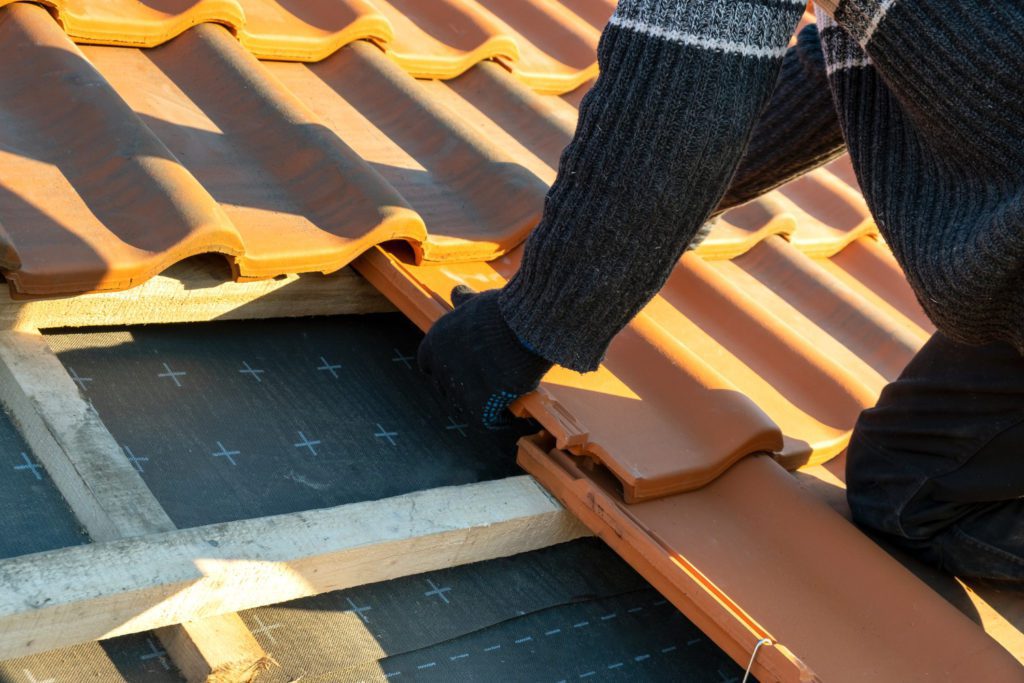 If your roof is repeatedly experiencing problems, then there are surely something severe is underlying. Consider going for a replacement. It may initially cost a lot more than a roofing repair, but in the long run, it will save a lot of money for you.
You must ensure that you build the strongest roofs with the most beautiful-looking materials. But in between all of that, you must not forget your spending ability. Otherwise, there would always be a chance of overspending. You will have to find a method to stop that from happening.
But please remember all of the prices mentioned in this article are estimates and speculations. The process can go up and down anytime depending on your project type. So it is normal if you find a different price when you go to the market.
Different Roofing Materials and Their Costs
Here is a list of some of the most common roofing materials and how much it can cost if you wish to get a roof made of them.
Asphalt Shingles
Asphalt Shingles are probably the most common roofing option all over America. And if these roofs are damaged, you would be able to get a new roof in a price range of about $5000 to $10000. Usually, these tiles come in three different types. Depending on which one you choose, you will be able to get a much more precise estimate. The following are the different types of tiles.
Basic Asphalt Shingles are the cheapest of the three kinds. Very basic materials and designs are used to make these shingles.
You will get architectural shingles if you boost your budget a bit more. They are slightly stronger and more beautiful for a slightly higher price.
And finally, if you wish to make your home look like a millionaire's, you should go for luxury asphalt shingles. They are created with stunning designs that take the aesthetics of your home to the moon.
Metal Roof
If you choose metal tiles to go on top of your roof, things will be a bit more expensive. On average, a new metal roof would cost somewhere between $20,000 to $40,000. If you think you can bear such a budget, contact a roofing company to secure a nice deal for the job.
Flat Roofs
A roof does not necessarily have to be sloped. You can also choose a flat roof from one of the several options. If you do that, the expenses will be somewhere around $9,000 to $17,000. These are some of the most common flat roof materials.
TPO
Built up Bitumen roof
EPDM
You would be able to get upon a more accurate rate after you chose a specific material.
The Best Company for Roof Replacement and Roof Repair in Oklahoma City
We hope that the info we provided was helpful. If it was, then start planning right away. And once you are done, do not forget to call All American Roofing. We can provide you with the best prices for roof replacement and roofing repair in OKC. Call Now.