Roofing Contractor Signs You Must Not Miss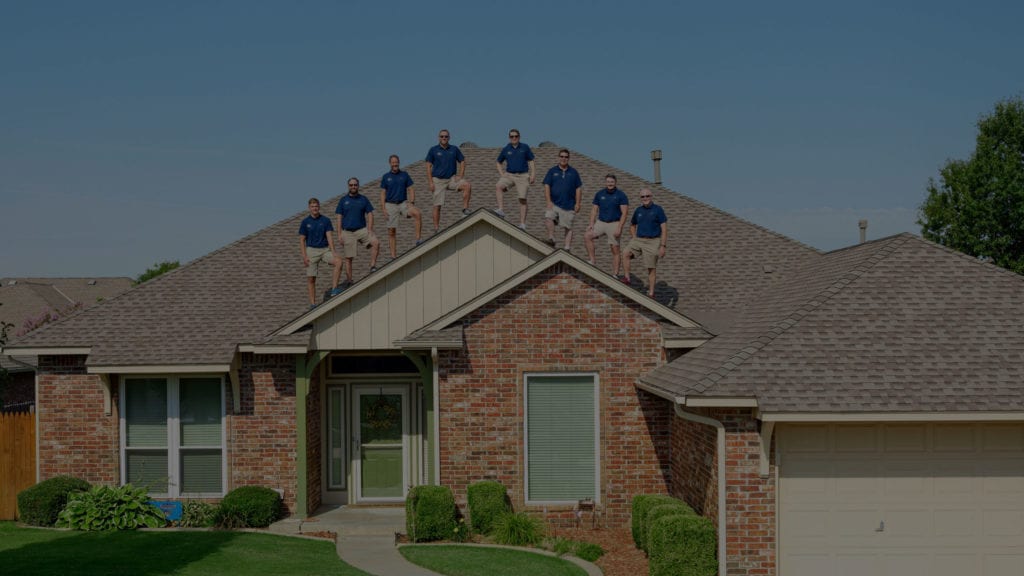 Are you seeking a reputable roofing contractor?
Do you want to know about their behaviors?
After getting all the vibes from here and there, you are finally here. Stories like high charge, slow progress of a project, down payment required may have already baffled your mind. However, get ready to know the detailed insights from All American Roofing Contractor.
Let us dive deeper.
References list available
Reputable roofing company contractors should have a happy client list. It consists of all the important data. If you already get the list, double check the information whether it is valid or not. Besides, prepare a list of questions and make a short phone call. Few minutes of a phone call will save your hard-earned bucks for the long run.
Open to share the portfolio
You must ask the roofing contractor to see their past work. This will not be a problem to the roofing contractors who are proud to share their work. It can be in form of portfolios or case studies. By studying the same, you can be confirmed about their tasks. You can also check their work by taking a keen look of their photos and videos.
Properly licensed
Roofing companies and their licensed contractors should have their licenses. It proves they are working legally. Besides, also check if they are properly insured or not. We know you do not want to be liable for any accident that happens on your site. Proper insuring helps to combat any unprecedented issues.
Custom solutions
When you are investing in roofing, it is a big investment. If you are paying any contractor, make sure you have picked the right one. The right contractor will listen to your problems and will find the right solution for you.
The bottom line
Investing in a roofing project is a daunting task. Being prepared and smart will help you wipe off the problems. Ask the right questions to the contractors. This will help to deliver high-quality work and that too at an affordable price.