Roofing Contractors: Ask the Right Qs for No Blues!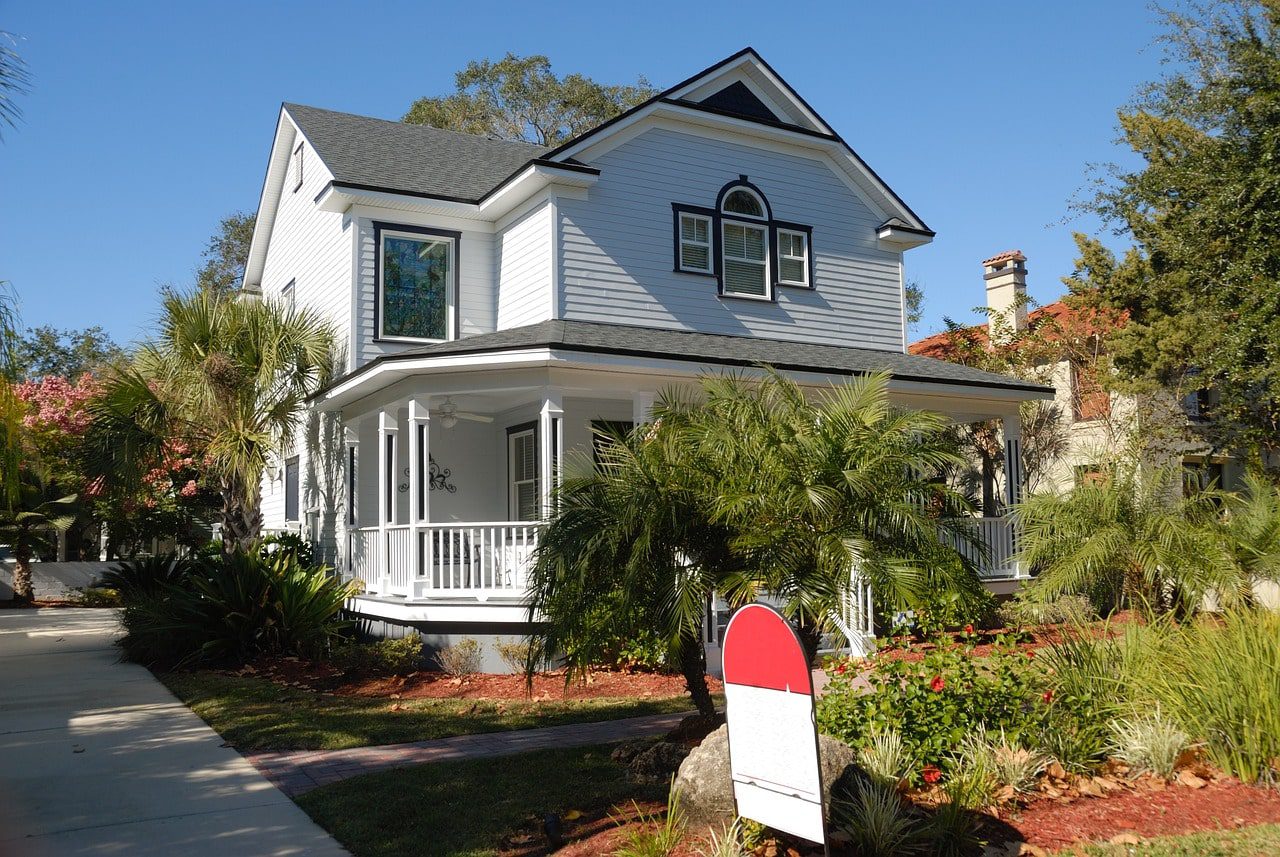 When it comes to the safety and protection of your home, hiring the right roofing contractor is crucial. However, with so many options, choosing the best roofing company for the job can take time and effort. That's why asking the right questions ensures you work with experienced, certified, and insured roofers. In this blog, we'll explore the top questions you should ask a roofing contractor before hiring them in Tulsa. By asking these questions, you can protect your property and find a roofing company.
License to Shingle: Are you Licensed, Bonded, and Insured?
One of the most important questions to ask a roofer is whether they are licensed, bonded, and insured. Licensing ensures the company has met the necessary standards and is legally allowed to perform roofing work in Tulsa. Bonding offers financial protection in case of any damage caused by the company's work. On the other hand, insurance protects you from any liability if a worker gets injured on your property. Hiring a contractor from the best roofing company that is licensed, bonded, and insured ensures that you work with a professional company.
The Roofing Pros: How Long Have You Been in Business?
Experience is essential when it comes to roofing. You want to hire a roofing contractor who has been in the industry for a while and has a proven track record of providing quality work. A company that has been in business for several years has likely encountered various roofing issues and knows how to handle them efficiently.
Keep it Local: Why Hiring a Tulsa Roofer is Your Best Bet
Hiring a local roofing contractor has several benefits. Local companies are more familiar with the weather conditions in Tulsa and know how to handle any issues that arise. Additionally, working with a local company means you can quickly contact them with any issues or concerns.
Warranty Woes: What is Your Workmanship Warranty?
An artistry warranty guarantees that the roofing contractor will fix any issues from poor installation or quality. It is essential to ask for a written warranty and make sure you understand what is covered and for how long.
Talk the Talk: Can You Talk to the Owner if You Suffer Any Issues?
Communication is essential when it comes to roofing. You want to ensure you can quickly contact the owner of the best roofing company if you have any questions or concerns. Direct communication with the owner ensures prompt and effective resolution of any issues.
Certified to Shingle: Why You Should Only Hire Certified Shingle Installers
If you are installing shingles, hiring a roofing contractor certified by the shingle manufacturer is essential. Being certified means the contractor has been trained and has experience installing the manufacturer's products correctly.
Roofing Refs: Can You Provide References?
A reputable roofing company will be happy to provide references from previous customers. Contacting these references can give you a better idea of the company's artistry, customer service, and professionalism.
Property Protection: How Do You Protect My Property During the Job?
Roofing work can be messy, and protecting your property during the process is essential. Ask the best roofer what steps they will take to protect your property, such as covering landscaping and removing debris.
Protect Your Home with All American Roofing – Contact Us Today!
These questions will help you find the best roofing company for your needs. All American Roofing is a reputable roofing company in Tulsa that meets all of these criteria. Contact All American Roofing today if you are looking for a trustworthy and reliable roofing contractor. Don't wait until it's too late; protect your home with the best roofers in Tulsa.