Roofing Woes? Leave it to Professional Roofing Companies!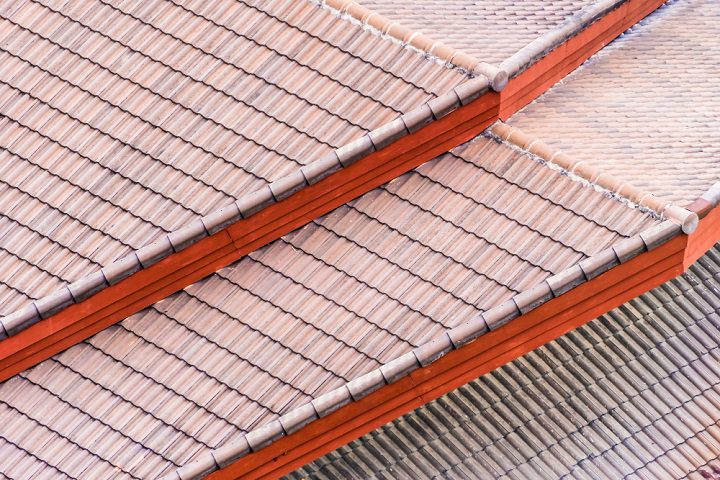 Regarding roofing, it is always best to leave the job to the professionals. Hiring a professional roofing contractor can provide numerous benefits that save you time, money, and potential headaches in the long run. OKC roofing companies can provide you with appropriate training and safety elements, access to better quality materials, professionalism and better roof warranties.
Appropriate Training and Safety Elements
Roofing is a challenging task requiring appropriate training to do the job correctly. Professional roofing companies in OKC invest time and resources into ensuring their employees have the proper training to perform the job safely and efficiently. Attempting to do the job yourself or hiring an inexperienced roofer can lead to costly mistakes and potential injuries.
In addition to proper training, roofing companies prioritize safety. They have the equipment and tools to keep their employees and your property safe during roofing. It can include fall protection systems, scaffolding and other safety equipment. By hiring a professional roofing contractor. you can have peace of mind knowing that the process will go safely and correctly.
Application of Better-Quality Materials
Another advantage of hiring roofers in OKC is the application of better-quality materials. Professionals have access to higher-quality materials and products unavailable to the average homeowner. These materials are designed to last longer and perform better than cheaper alternatives.
Professional roofers have experience working with various materials so that they can recommend the best product for your specific needs and budget. They can also guide maintenance and upkeep to ensure your roof lasts as long as possible. Investing in quality materials can save money in the long run by avoiding costly repairs and replacements.
The Professionalism of Roofing Companies
Professionalism is another crucial factor when it comes to roofing companies. A reputable company will treat your property with respect and care. They will communicate with you throughout the process, answer any questions you may have and provide regular updates on the job's progress.
Professionals will also provide a detailed estimate of the work that they will do and the cost involved. It can help you decide whether to proceed with the job and avoid surprise costs or fees.
Utilize the Better Roof Warranty
Finally, one of the most significant advantages of hiring a professional roofer in OKC is utilizing better roof warranties. Professional roofing companies in OKC typically offer a warranty on their quality and the materials used. They can provide peace of mind knowing that if something goes wrong with your roof, they can fix it at no additional cost to you.
However, it is essential to read the fine print and understand the terms and conditions of the warranty. A trusted roofer will be transparent about their warranty and will explain any limitations or exclusions.
Contact All American Roofing Today for Your Roofing Needs in OKC
Consider the trusted roofing company in OKC, All American Roofing, for all your roofing needs. Our team of experienced professionals is dedicated to providing quality service and ensuring your satisfaction. Contact us today for the betterment of your roof!