Signs Your Building Needs Reroofing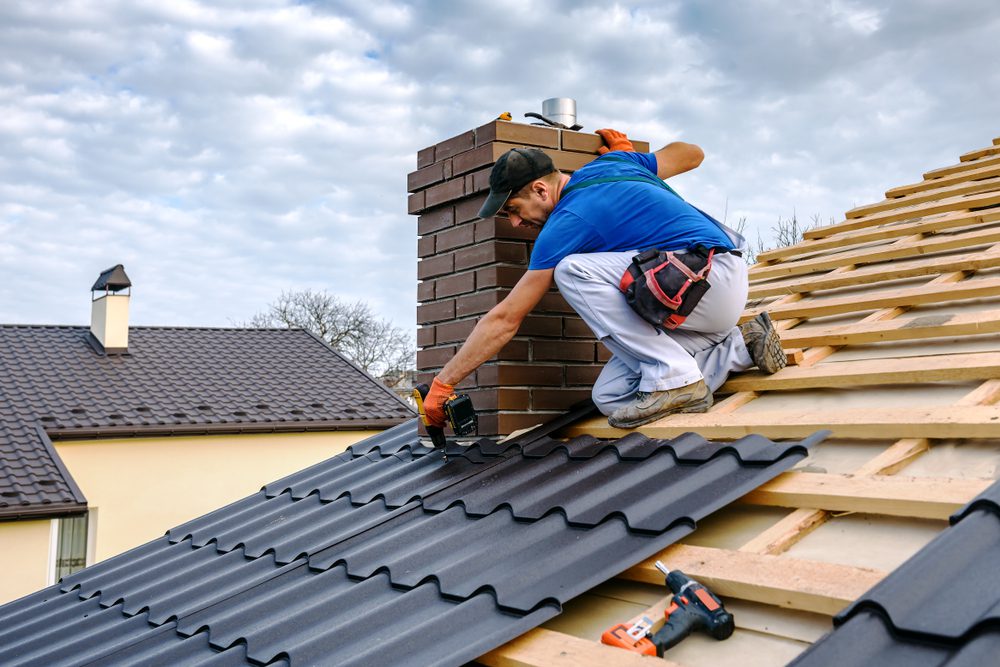 It might spell catastrophe if your roof starts to fail. The roof will be the first line of protection towards weather elements and can lead to expensive water damage through a shoddy roof. This can have a very good impact on your work and your effort to serve your clients. If you see signs that your roof needs attention, do not delay; talk to a professional re-roofing at the Oklahoma City and deal quickly with this situation.
Watch these eight signs for commercial roofing of your building.
Indoor Water Damage
You must have your roof inspected for damage if you notice inner water damage such as stains, or spots on walls or your ceilings. You can have a problem if you don't manage to keep the rain water out quickly.
Utility costs increase
How do you cost your monthly power? The heating or cooling costs are often increased by a shoddy or unwanted roof. Check your accounts and evaluate the condition of your roof.
Saggy Stains
Does your roof have saggy spots? Soft, spongy or slow spots are a sign that your roofing materials are not entirely integral. The shingles can be moisturised and water damage caused.
Smell Musty
The moist smell of water is characteristic: Do you smell it inside or outside your building? Do you smell it?
Loose Shingles
Search for loose materials, such as loose and missing shingles, to see if roof repairs are time. From time to time, you can check your roofing materials and shingles.
Blisters and Bubbles
There are also signs of blasting and bubbling on the roof; this may mean that the material below has been affected and it is time to go for a re-roofing of your building.
Drains blocked
When the drains of the roof are obstructed due to the decomposition and lack of maintenance you may need roof restoration.
Getting Old
What's the age of your roof? Age is a vital factor in determining the time to repair and restore roofing. It is time to re-roof typically and watch the damages when a roof is 25 years old or older.
Find Out a Credible Company
Come to All American Roofing in Oklahoma City if you wish to go for commercial roofing or reroofing. Book your schedule with us and get your roof protected by expert roofers.