Some Commercial Roofing Tips to Manage Your Property Better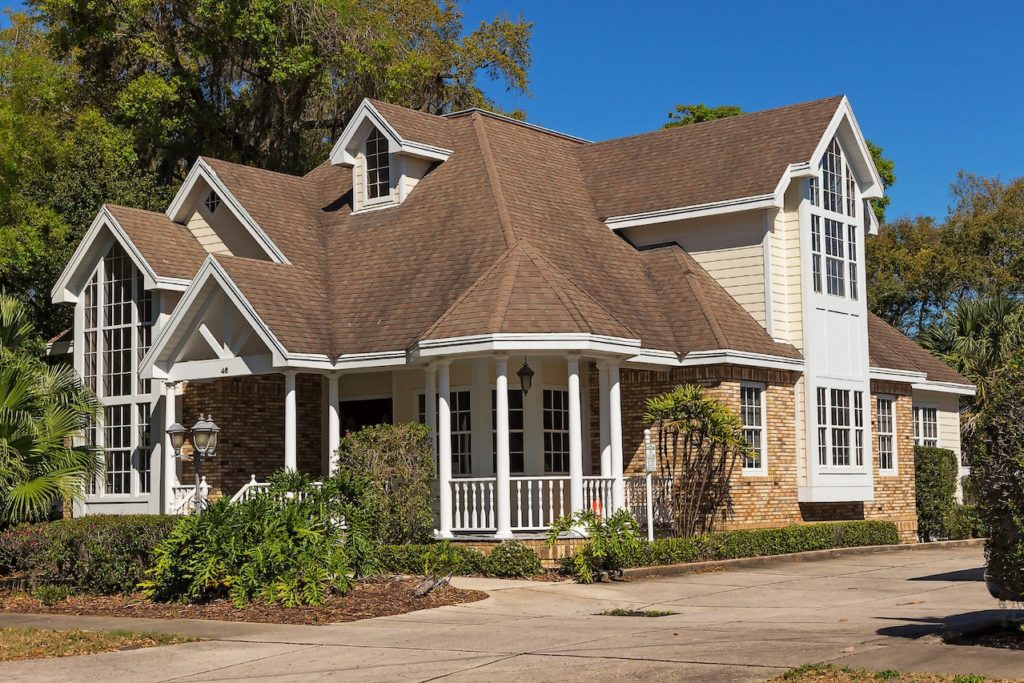 Commercial property owners have to ensure that their building is in top condition at all times. If it is not, then it can threaten their business. If any part of the structure gets damaged, the whole building must stop working until the repair is done. This means the company has to bear the loss of work for those days. The roof is the central part of the building that needs to be in a good condition throughout the years.
If the roof gets damaged, all the external element will penetrate the interiors ruining the working environment. Any small leakage can lead to big problems in the future. Almost all of Oklahoma City's commercial roofing companies claim that calling the roofer as early as possible has also shown more benefits. This can help repair all the existing problems and prevent any future damage.
Things That Keep the Roof Safe
You can do many different things to keep your commercial roof safe. Most of Oklahoma City's commercial roofing companies suggest following these rules to ensure a protected roof.
Inspect It Frequently- You have to call a professional roofer to inspect your roof regularly. They can tell you if your roof has acquired any recent damages and how you can repair it. This investment will increase the lifespan of your roof.
Call a Professional- Some people think they do not need to call a professional if they find small leaks or damage on their roofs. They imagine those online DIYs can solve all their roofing problems, but this is far from reality. Such DIY will not only fail to resolve anything but might also add further problems to the existing issue. A commercial roofing company in Oklahoma City can help you out at these times.
Walk Carefully- Almost all commercial roofs are flat, so the owners walk on them. That is fine unless you walk in an area that can penetrate. This will give place for water and debris to come inside the building. It would be best if you are careful while walking on the roof and wore shoes that won't harm the material.
What Makes a Roofing Company Capable of Hiring?
Do not forget to look for specific things in Oklahoma City's commercial roofing company while making the hiring decision. Some of those points are discussed below:
Background of the Company- The first thing you should look for when searching for a commercial roofing company is to check its background. You need to see if the company is locally placed so that you can get hold of it whenever necessary. You also need to make sure you are appropriately licensed and insured.
Check All Online Reviews- You also need to check all the online ratings to understand if you can rely on them for the work. You can find out if they provide the service you need on their website.
Experience- You also need to ensure that the commercial roofing company has enough knowledge in repairing the damages to your roof. A roofing company with years of experience can handle any situation, no matter how bad it is.
The Best Commercial Roofing Company in Oklahoma
If you are looking for an excellent commercial roofing company in Oklahoma City, you should check out All American Roofing. They have full-time, skilled staff with years of experience repairing commercial roofs. They will provide a roof that can resist the unpredictable Oklahoma weather and last a lifetime.