The Best Qualities of a Roofer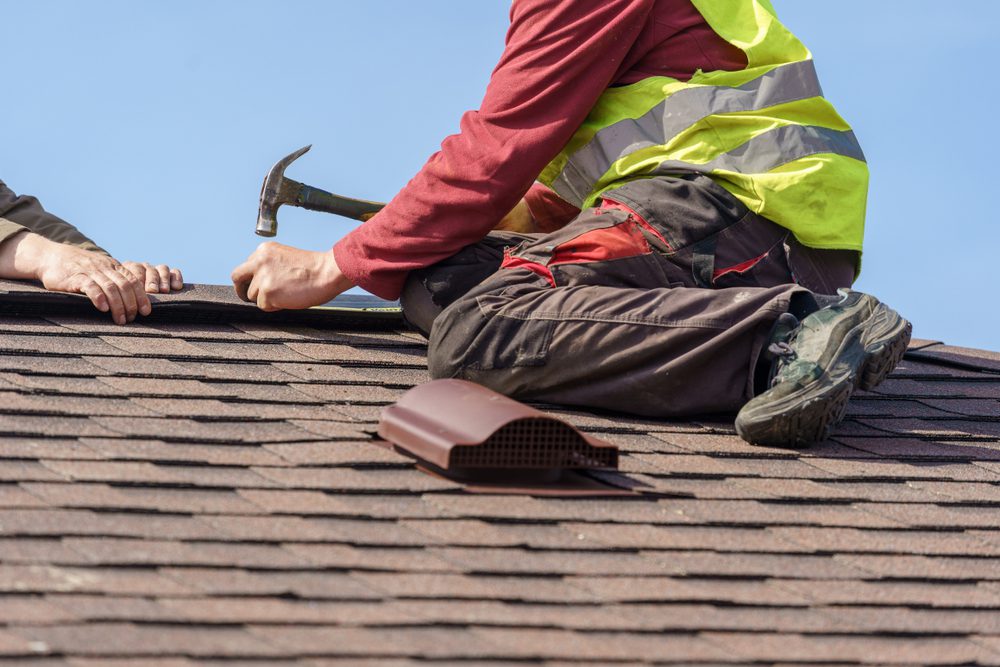 You need someone there immediately away if something is leaking. Maybe there's a minor leak in the bathroom, and you're collecting the drips in a bucket. It's most likely being moved, kicked over, or thrown over someone's head by the students. Smaller businesses will not have the resources to return to a site for service. They could be on a strict two-month timetable.
A larger organization understands that leaks exist, and that every minute the leak isn't addressed, more problems can arise.
When looking for a contractor for roof repair or replacement, look for the following characteristics:
Ability to Communicate
For ensuring the success of your roofing job, good two-way communication is necessary. You'll need a contractor who pays attention to you, explains your material alternatives, walks you through the replacement or repair procedure, and keeps in touch with you during the project. You should also ask past customers if a roofer met their expectations for response to get an idea of their ability to communicate.
Well-known Local Presence
It's serious to know that the roofer you hire will be available to help with any future maintenance, renovate, or warranty problems. Look for a roofer who has a long history in the community to provide.
Attention to Safety
A roofing contractor who is concerned about safety is concerned about the safety of his or her staff, clients, and the property of his or her customers. Inquire about frequent safety training for foremen and roofing crews, as well as workers' comp and liability insurance certifications, to discover if a contractor prioritizes safety. You can also inquire about how tidy and clean their property was when work was being done when you contact former clients.
Hiring a contractor who is dedicated to providing high-quality work provides you peace of mind that your roof repairs will be done correctly. Ask whether a contractor's crews have been trained and certified by top manufacturers, if they do quality-control checks once projects are done, and if they offer a long guarantee to back up their work.
Contact All American Roofing today if you're looking for a reputable roofer who values great workmanship and excellent customer service.