Going Through the List of the Most In-Demand Roof Replacement Materials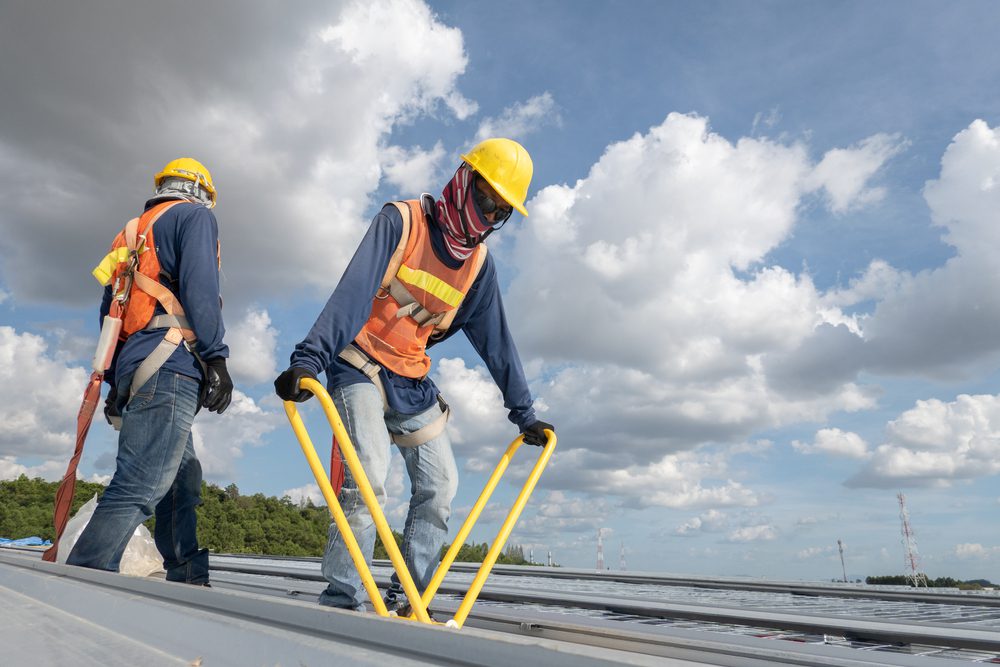 In today's world, you get the jaw-dropping reliability of roof customization. However, it can be overwhelming to select an appropriate option. Most homeowners in Oklahoma City enter the inescapable cloud of confusion while choosing a roofing material. Hence, we decided to create optimum information to end the chaos. This article walks you through the most crucial residential and commercial roofing materials.
Depending on your longevity, style, and cost preference, you will always get a roofing material. And you don't need to replace the roof with the same substance you had earlier. We will share some of the best roofing options and our top priority. Here are the materials you need to explore.
Clay Tiles
Homeowners in Oklahoma City gravitate toward clay tile roofs for their elegance and durability. Replacing your roof with clay tiles has numerous benefits. It offers a breathtaking architectural style, making your property stand out.
In addition to this, clay tiles provide enchanting longevity with proper maintenance. It is crucial to schedule yearly maintenance to ensure their top-notch condition. Note that style and cost up-gradation demands more money from your pocket. The average lifespan of clay tiles is around 45-100 years.
Asphalt Shingles
Asphalt shingles top the list of popularity among various residential and commercial roofing materials. These substances ensure unmatched affordability with longevity. Most houses in your neighborhood consist of three-tab shingles.
Asphalt shingles comprise a woven fiberglass base that gets the covering of waterproof asphalt. Moreover, the granules on top safeguard the shingles from UV rays and moisture. A common reason behind their affordability is their easy-to-install feature and wide availability. The reputable manufacturers also ensure multiple color options for your preference. The average lifespan of an asphalt shingle lies between 18 and 25 years.
Metal Roofing- Our Top Priority
Metal roofing is participating in an ongoing race to dethrone the asphalt shingles. Although some people find these roofs to be dent susceptible, they overlook the existence of modern variants. Durability and eye-pleasing aesthetics remain the primary features of these materials.
We have assisted several clients in obtaining the best roofing solutions. Initially, they were skeptical of the quality. But later on, quality became a visible trait for them. What else? Faces full of satisfaction!
Trust in the Top-Notch Roofing Convenience
All American Roofing assures the most exceptional residential and commercial roofing solutions. Our passion revolves around raising the quality bar and ensuring timely service. It is time to put an end to the roofing hassle.