The Numerous Advantages of Metal Roof Installation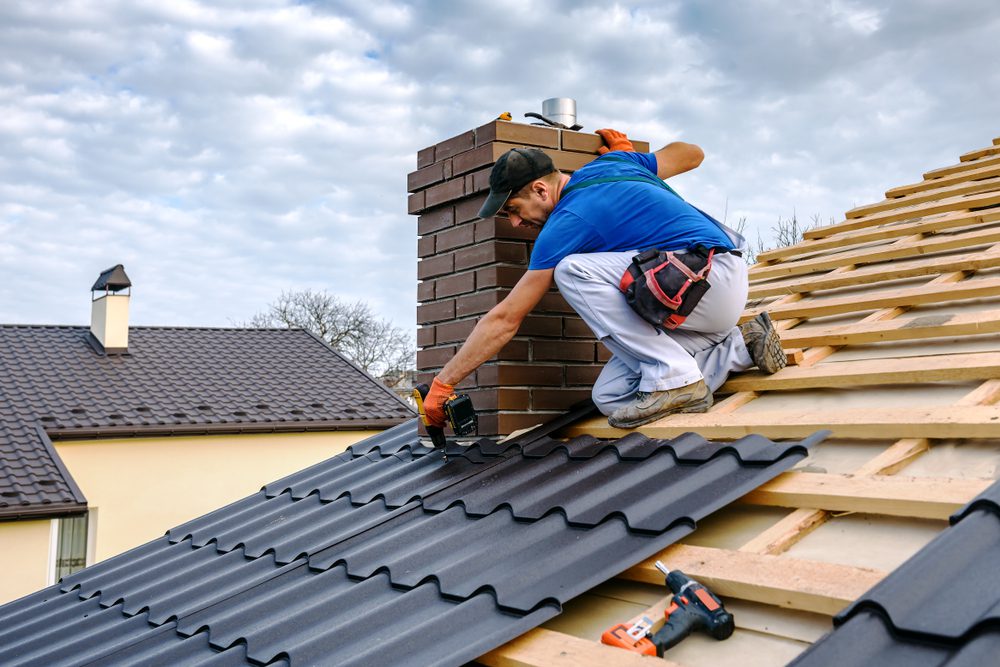 Metalroofing is becoming increasingly common as a result of its various advantages. Over the last decade, the metal roofing industry has boomed and continues to develop with every year. Such roofs have a longer lifetime, are more wind resistant, need less maintenance, and are fire-resistant, to name a few advantages.
Why Metal Roof
Metal roofing has a variety of advantages over other forms of roofing, such as shingles or tile. Metal roofing outlasts other roofing materials, needs less maintenance, and this is more efficientto energy.
Longer life expectancy
Metal roofs outlast any other material currently in use in OKC homes. You need a roof that will last a lifetime in a tropical environment vulnerable to hurricanes.
If all goes well, other materials, such as shingles, can only last about 15 years. Shingles typically only last about a year and a half.
Wind Resistance
While metal roofs are resistant to all of nature's elements, hurricane-force winds are one of the most serious threats we face here in OKC. While the rest of your neighborhood is picking up shingle bits after a storm, the metal roof will look like new. The bottom edge of your metal roof is the only place where wind may catch it, and the roof is fixed firmly that wind has no chance.
More Curb Appeal
Metal roofs give a sharp and sleek appearance to enhance the house appearance. This is available in multiple colors clubbed with numerous architectural styles and they also can mimic different shakes, tiles and shingles.
More Value to Home
A metal roof will not only enhance the look of your house, but it will also increase the value of your home while selling. If you provide a roof in good condition it will add a great value. Metal roof does so as it has 50 years or more longevity with very less maintenance.
More Energy Performance
Air conditioning is expensive, but there's no way to get through our hot OKC summers without being able to cool down your home. Part of the reason your air conditioner is working so hard and costing you so much money in energy costs may be due to your roof. Asphalt shingles trap heat from the sun, which heats up the attic and seeps into the house, increasing the temperature.
Renewable material
Metal roofing is fully biodegradable. Asphalt shingles, on the other hand, end up in the dumpster and then in the landfill, accounting for a significant portion of all construction waste. Moreover, the metal roofing panels almost always contain at least a small amount of recycled metal. Metal roofs are much more environmentally friendly than other alternatives.
Low Maintenance Cost
Any homeowner knows that maintaining a house in good repair requires a never-ending list of activities. Avoid wasting money on roof repairs and invest in a metal roof that won't need to be repaired after every storm.
See us at All American Roofing for metal roof installation. For more roofing query, leave us a message.