The Roofing Problems You Should Take Care of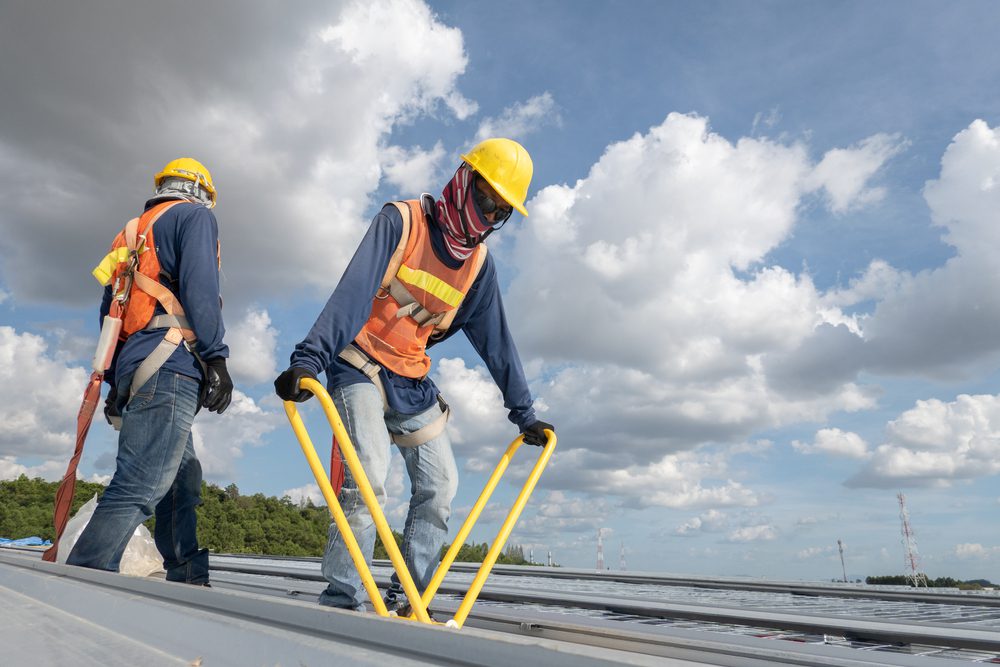 If you operate a business, take care of any commercial roofing problems as soon as possible. After all, your roof protects your buildings, facilities, commodities, and investment; contact a commercial roofing contractor and address issues as soon as possible to avoid further damage.
The following are some business roofing issues to be aware of:
Leaks
When it comes to your roof, any type of leaks can be a problem. While your roof is being fixed, be careful to create a barrier that stops water from infiltrating and entering your building.
Tenting
Tenting can occur if your roof is not correctly linked to the building's substrate. Single-ply roofing is the form of roofing that is most sensitive to tenting.
Installation Error
When a roof is installed incorrectly the first time, it can cause problems later. The manner a roof is installed has a direct relationship with the likelihood of problems and the roof's lifespan.
Carelessness
Lack of maintenance is another typical problem with business roofing. A neglected roof can be a safety threat; annual roof inspections can help you avoid future problems.
Pooling
Pools of water can cause serious damage to a roof, particularly if they are present or have been standing for more than 48 hours. Water on the roof that is too heavy might cause complications, resulting in costly water damage. Pooling water is most likely a symptom of a larger issue.
Punctures
Punctures on the roof's outside are a common problem that, if found early enough, can be easily repaired. Avoiding stepping on the roof as much as possible is one strategy to avoid this in the future.
Safety
When it comes to a roof, safety is an issue that might be problematic. Slips and falls are common; be cautious and cautious about who you allow access to your roof, and always use a professional rather than a layperson.
Fixing Problems
If the repair was not done correctly the first time, you may need to hire another contractor to correct the problem. Improper material use might result in irreversible damage, so only hire the best.
Shrinkage
Roofs, particularly single-ply kinds, are susceptible to shrinking. This can result in a breech, allowing water in and causing damage.
Blisters and Bubbles
Some types of roofing, particularly single-ply systems, are prone to blistering. It can be fixed, but paying close attention to materials while installing a new roof is recommended to avoid the problem in the future.
Do any of these commercial roofing issues ring a bell? See All American Roofing provides service in and around the OKC Area.