Tips to Extend the Life of Commercial Roofing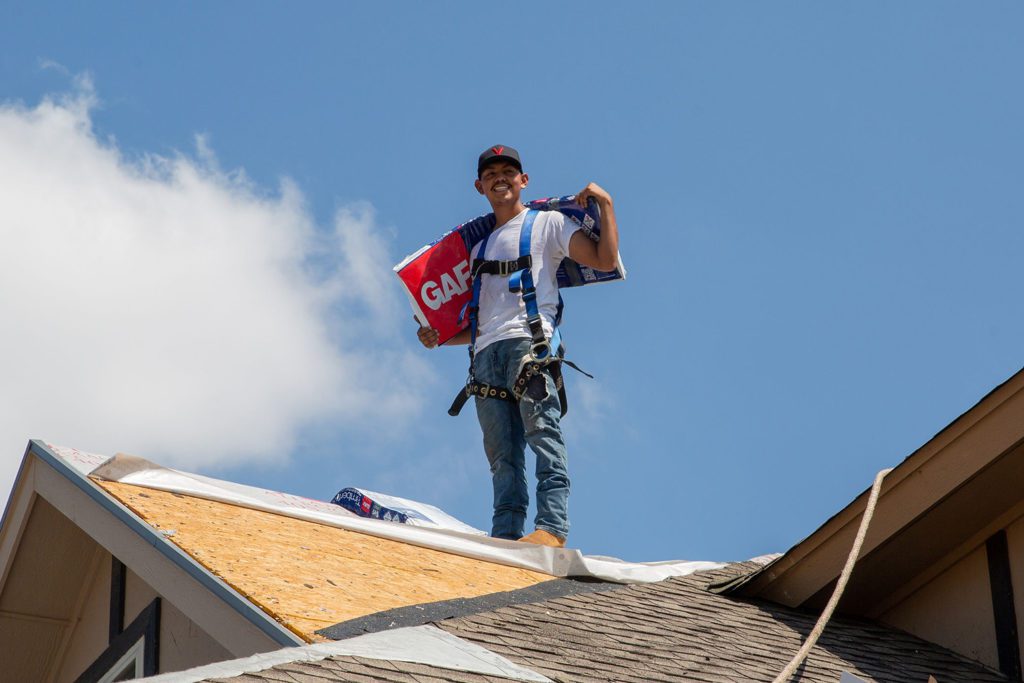 Roof plays a vital role in protecting commercial structures. Due to this reason, it is important to regularly maintain it since it helps in removing potential issues. Listed below are a few tips that you can use to extend the life of your commercial roofing.
Regular Inspections
Frequent inspections are extremely important if you are worried about extending the life of commercial roofing. If you do not check, you won't even find out the things that have to be repaired. While repairing, make sure to find cracks, holes, or other damages that might ruin the longevity of the roof.
Also, you must find out whether the roofing has sunken areas, water is pooling or not is also a sign of damage. While inspection, do not forget to check the clogged drain. Focus on cleaning the debris from the gutters. If you find debris or branches on the roof, make sure to clean it.
Fix the Leakages
Never ignore the leaking roof since it can turn into the worst problem for your commercial building. If you leave it untreated, the problem will get worse and things will become expensive to repair. Moreover, it will cause almost every kind of damage you can ever imagine. One of the common examples is electrical damage.
Not only that, leakage can cause the roof to collapse. Thus, with the first indication, it is your responsibility to contact Oklahoma City's commercial roofing contractor. This is not only useful but also will prevent the roofing from any future damage.
Trim the Overhanging Branches
Falling tree branches can cause severe damage to roofs. Thus, it is better to prune them regularly. It will eliminate roof damage due to the broken tree branches and keep the roof clear from any debris like falling leaves or nuts.
Above all, your roof will be free from algae accumulation due to poor sun rays shining on the commercial roof. Thus, make sure you are cleaning the overhanging branches or fallen leaves from the roof.
Hire the Professionals
You might think about saving money and doing the roof inspection on your own. However, there are a lot of benefits that you can expect to get from professionals. They know the things you must look for. For example, anything which might seem not a problematic thing might turn out to be a significant problem for them, and immediately they will fix it.
Moreover, professionals use the right tools as well as materials. After all, you do not want to fix your commercial roof using all the wrong tools or materials. Finally, professionals have experience in this field. If you hire them, not only you will be able to save time but also money.
Get your Commercial Roof Cleaned By Professionals!
Cleaning a commercial roof is not only hectic but also overwhelming. Due to this reason, it is a good idea to take the help of experts. At All American Roofing in Oklahoma City, we provide commercial roofing as well as repair solutions. Get in touch with us today!